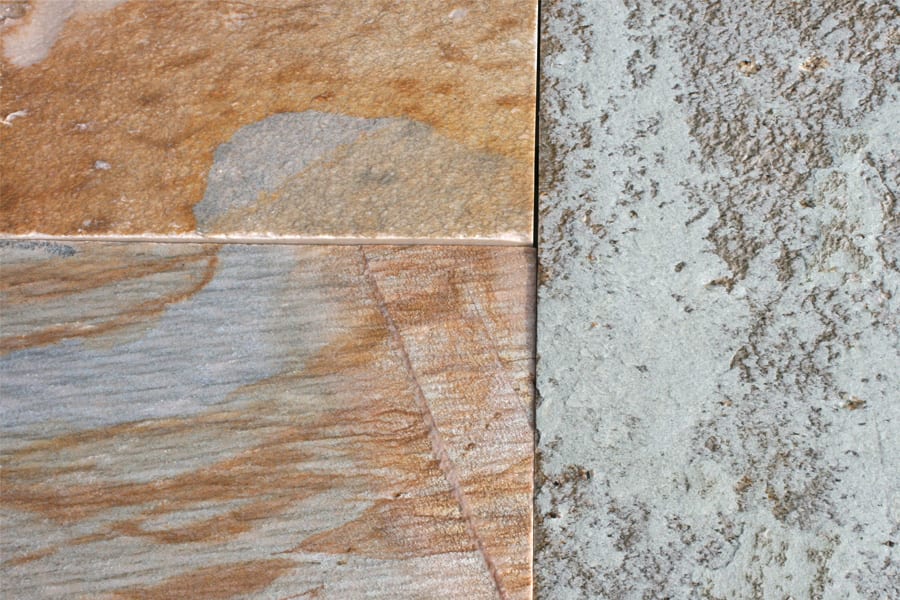 Long Description
A very unique stone known for it's blend of colors. Has to be called a colorful stone, it is not boring. Every piece is so unique within a overall look that each pallet has to be seen to be fully appreciated. Also available in irregular pieces, including large pieces where the colors can be jaw dropping.
Frequently Asked Questions
We strongly prefer that you buy a whole pallet, however there is typically an open pallet in the yard and you can pick individual pieces from that pallet. We do not allow customers to open new pallets and then mix and match pieces (for size or color) from more than one open pallet.
Pieces are cut to exact dimensions so coverage is dependent on how much you buy. A typical pallet of 1.5" Norwegian Buff will cover an average of 180 square feet.
Similar Products - What Goes With This Stone?
Wicki Stone carries these products that match or compliment Norwegian Buff
Norwegian Buff Irregular Shaped Walkway & Patio Stone
Have Questions? Please call us at 908-637-6004 today
We sell over 1,500 different products in our yard, and we are constantly introducing new products. We can't show everything we sell on this site so please call if you have any questions or don't see what you are looking for. Or email us below.