Norwegian Buff Pattern Stone - Walkway And Patio Stone - French Pattern Sizes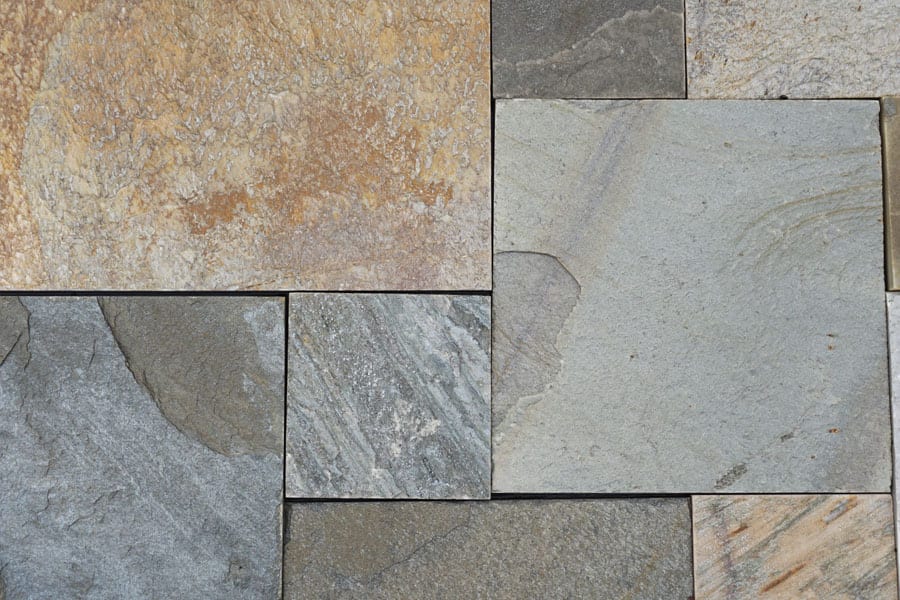 Long Description
This is a colorful stone, in a reading French pattern (4 to 5 repeating sizes) that is a great choice for a medium stone slightly light colored walkway, patio, pool deck, spa or outdoor kitchen. Gray and black accents are present in. a wide range of pieces. So are white and gray backgrounds and an occasional tan to brown to orange color. Surprisingly colorful for a stone that still remains medium to light colored and therefore does not retain as much heat as darker colored stone choices. French pattern allows you to create a more tiled rather than repeating pattern style. Unique, elegant and versatile - Norwegian Buff walkway and patio stone from Wicki Stone in Great Meadows, NJ.
Frequently Asked Questions
Similar Products - What Goes With This Stone?
Wicki Stone does not carry any matching products
We have such a wide variety of stone that something in the yard can compliment this stone.
Have Questions? Please call us at 908-637-6004 today
We sell over 1,500 different products in our yard, and we are constantly introducing new products. We can't show everything we sell on this site so please call if you have any questions or don't see what you are looking for. Or email us below.