Bluestone Sawn Irregular Garden Path Stone
Bluestone Sawn Irregular Walkway, Patio and Garden Path Stone is sawn top and bottom at precise thicknesses (1.5"), but has completely irregular edges. Ideal for garden paths were a smooth top is preferred, also a great stone for walkways and patios patios. Uniform rise makes the stone easier to work with. Striking color and gradients often with earth tones. A beautiful stone.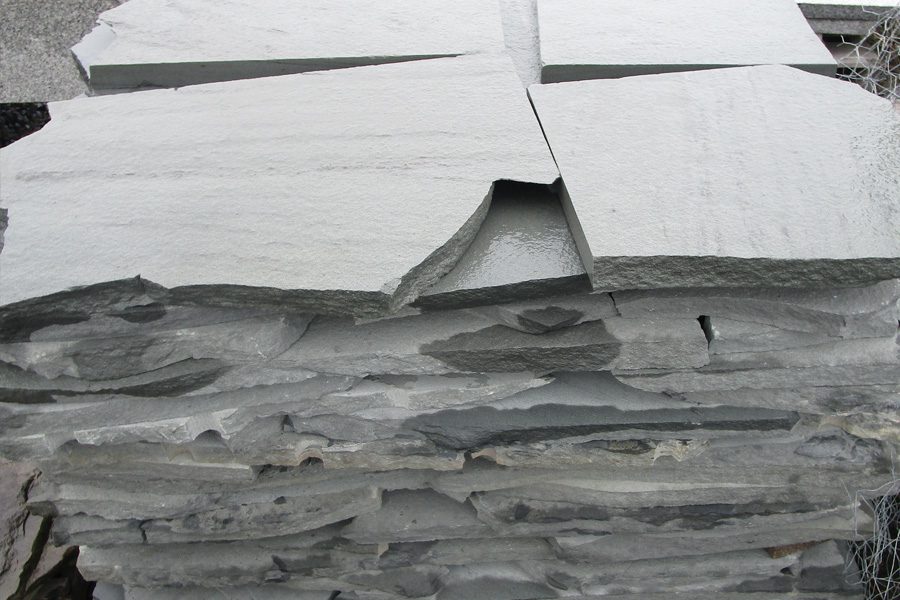 Frequently Asked Questions
Similar Products - What Goes With This Stone?
Wicki Stone carries a wide range of Bluestone products that compliment this stone.
Have Questions? Please call us at 908-637-6004 today
We sell over 1,500 different products in our yard, and we are constantly introducing new products. We can't show everything we sell on this site so please call if you have any questions or don't see what you are looking for. Or email us below.