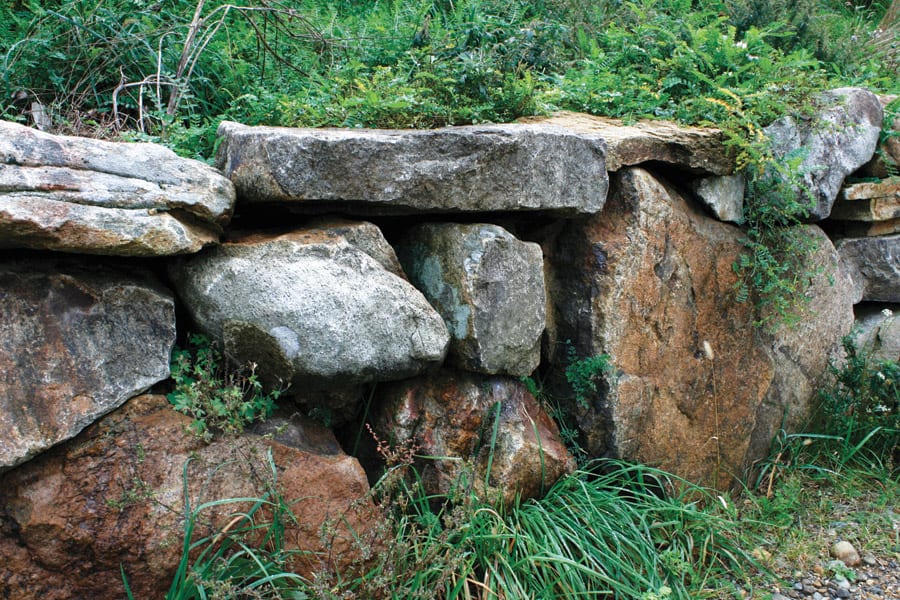 ® Indian Hill is a registered trademark of Wicki Stone
Indian Hill® Boulder Large Wall Stone Description and Details
Colorful and textured boulders of this native stone make an instantly aged looking large stone wall.
Primarily gray with a range of accent colors including brown, rust and even green.
Completely natural and irregular.
6 face feet per ton. 1 ton gives you 6 square feet of stone facing.
By weight. You can pick up 1 piece or we can deliver 20 tons and anything in between.
Frequently Asked Questions
Similar Products - What Goes With This Stone?
We carry moss rock in several sizes, including smaller pieces in pallets but there are no other forms of Moss Rock that we sell.