Limestone Walkway and Patio Stone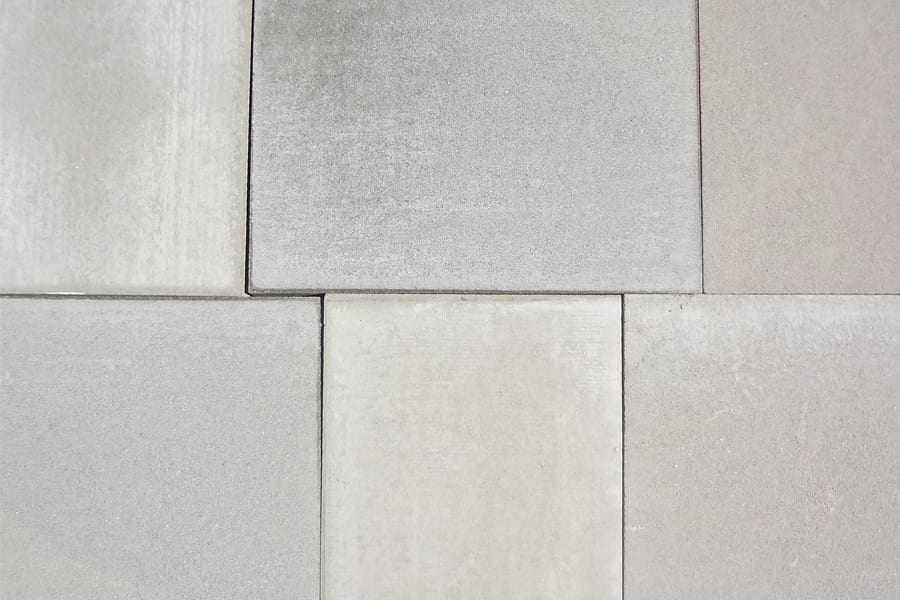 Long Description
Indiana Limestone does in fact come from Indiana. It is amongst the most versatile stones you can buy. It is used extensively on stair treads throughout the world which shows its durability. It is also used extensively as a building stone, where the pieces can be exceptionally large. Examples include many buildings in Washington D.C., New York and cities throughout the world. It also makes a great walkway and patio stone, and is often, but not always, used in modern homes for that purpose. Pairs beautifully with Limestone wall stone and Limestone steps around a home or office.
Frequently Asked Questions
Similar Products - What Goes With This Stone?
Wicki Stone carries these products that match or compliment Limestone
Limestone steps and treads
Limestone wall stone
Limestone squares (special order) larger square pieces that make great stair landing pads.
Have Questions? Please call us at 908-637-6004 today
We sell over 1,500 different products in our yard, and we are constantly introducing new products. We can't show everything we sell on this site so please call if you have any questions or don't see what you are looking for. Or email us below.