Wicki Stone is a unique supplier of natural landscape and building stone located in the New Jersey/Tri-State area. Wicki Stone supplies stone to a nationwide network of customers and features one of the most diverse and deep inventories of natural stone products one can find. The history of the stone yard represents a fundamental part of what the company is today, a family-like team, determined to bring the highest quality natural stone products to the backyards, buildings, & landscapes of America!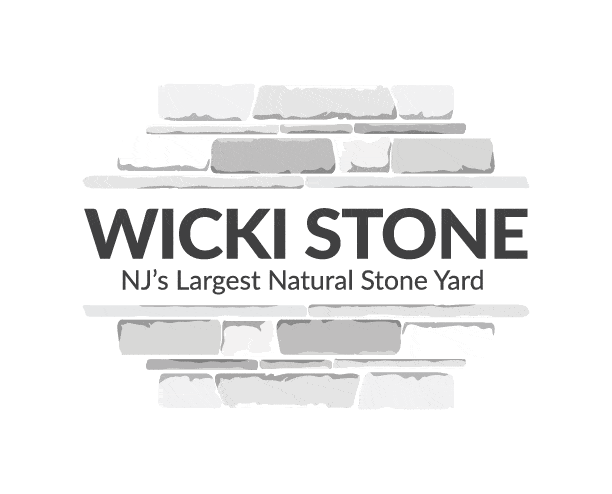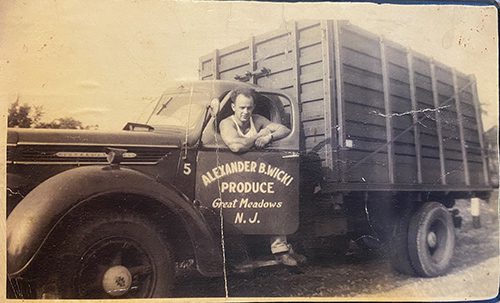 The story starts back in 1960, the year Wicki's founder Pete Wicki was born. Pete was the son of two produce farmers, Florence and Alexander "Boots" Wicki, who lived where the stone yard currently sits. Alexander passed away before Pete's first birthday and left Florence to tend the farm and raise four children.
Growing up Pete worked several odd jobs, one of which was helping the original local "Rockhead" Henry Szsyko pick fieldstone. The job was labor intensive but served as the catalyst for Pete's interest in the stone industry. When Pete turned sixteen, he obtained his farmers driver license and purchased a 1966 Chevy pickup and later a 1954 Chevy flatbed and began selling stone on his own. This marked the official start of Wicki Stone.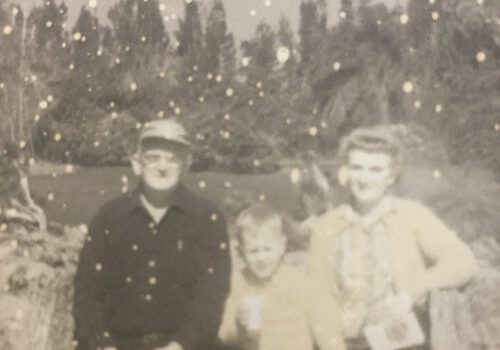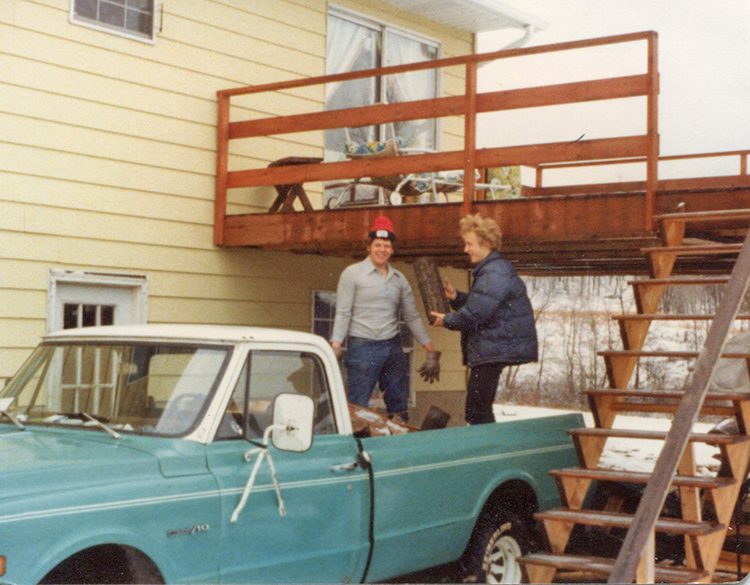 The Early Years (1970s & Early 80s)
The early years of the business represented a wild and adventurous time. Pete along with the help of his older brothers, Alex and Jeff, and his friends would load rocks by hand onto the flatbed and take them to New York to be sold.  The business took off, but after Pete's high school graduation a decision had to be made to continue the business or go to college for landscape architecture. One night while at a party with friends Al Kurnath and Lem Hing, the decision was made to take a road trip out west to figure what should come next in life. The trio departed at 3am in Pete's van and traveled across the country. When they returned Pete had made his decision that he would go all in on the business.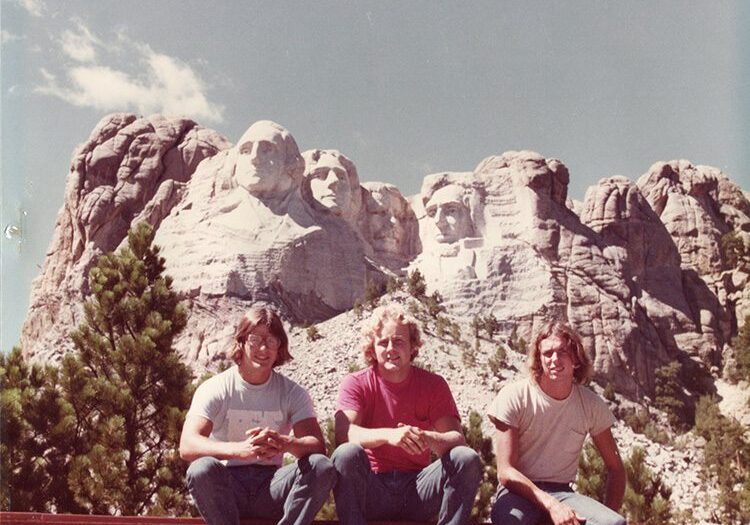 The business did well and after a few years Pete partnered with Al, after Al finished college, and started expanding even more. They would add trucks and start selling products such as moss rock and wall stone. Several trips were even made up to Maine where they picked driftwood from the shores of the lakes and brought it back to be sold as decorative pieces.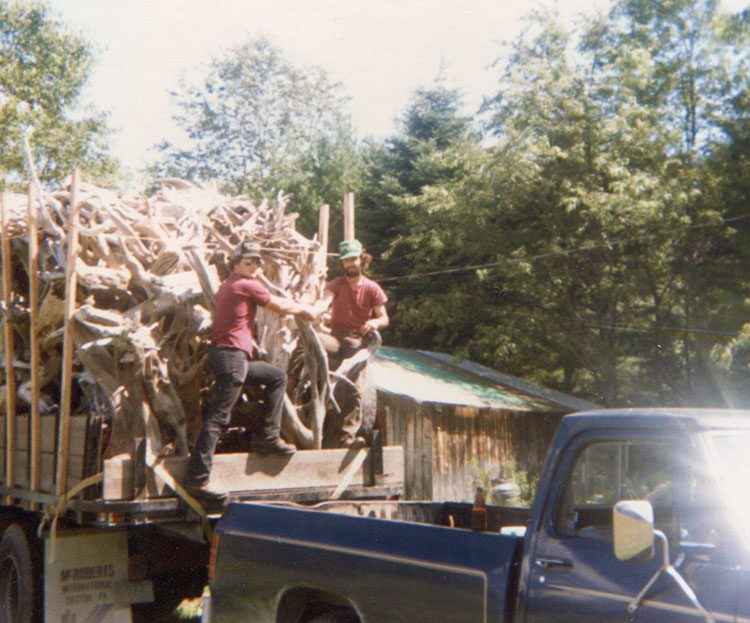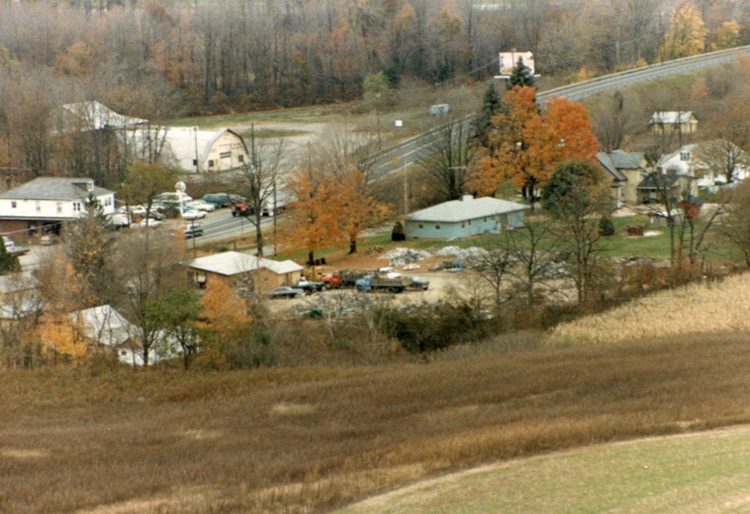 The Business Grows & Familiar Faces Join The Team
Around this time, it became apparent that more help was going to be needed to keep up with demand. Chris Nordstrom, our current sales manager, was one of the new hands hired and proved to be a great addition. Jay Hendershot, who now heads up field operations, also came on board and began helping finding sources of material and extracting it. As this great team continued to take shape the company grew even more.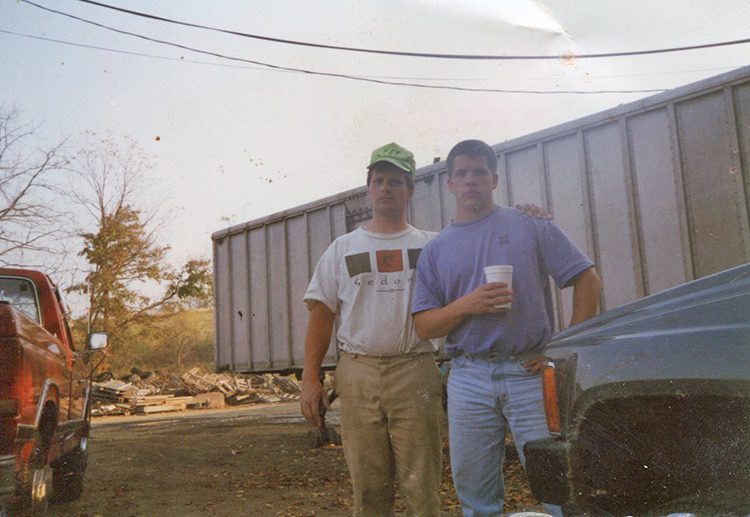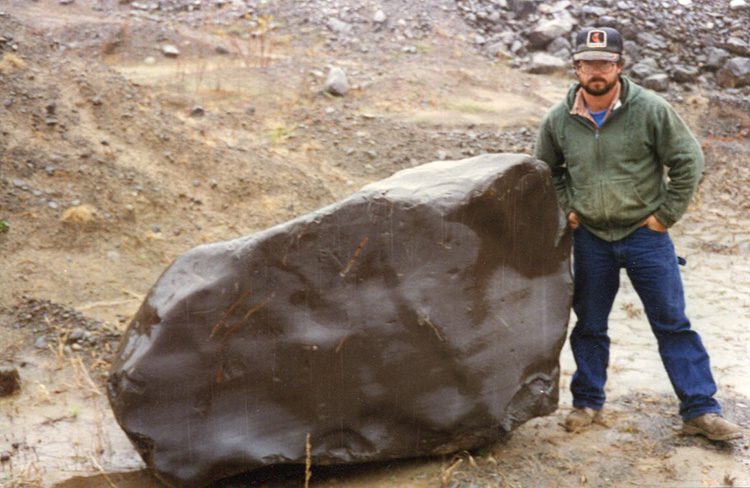 The Progression Of The Yard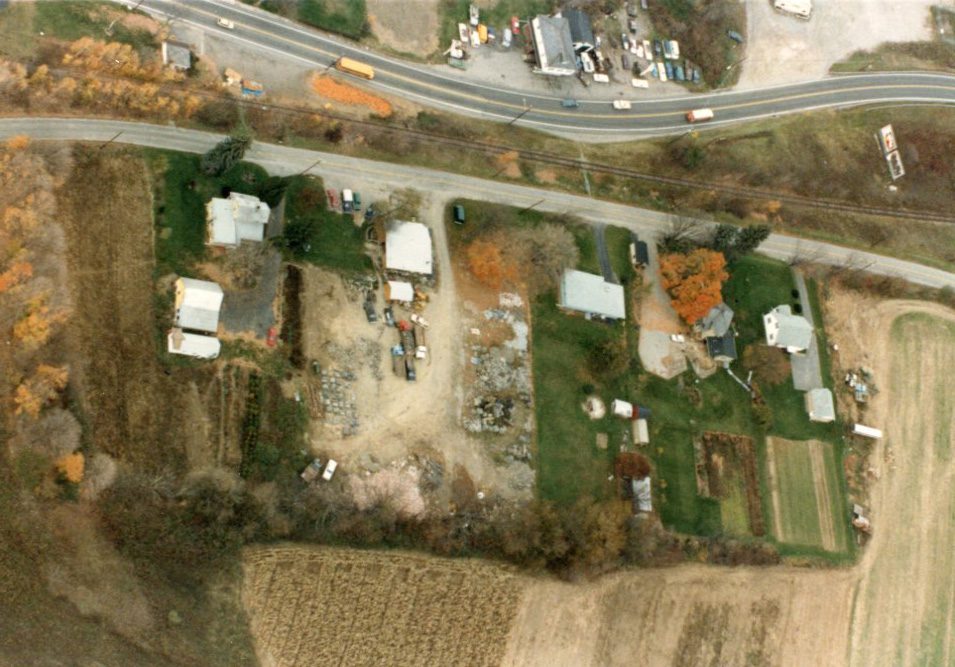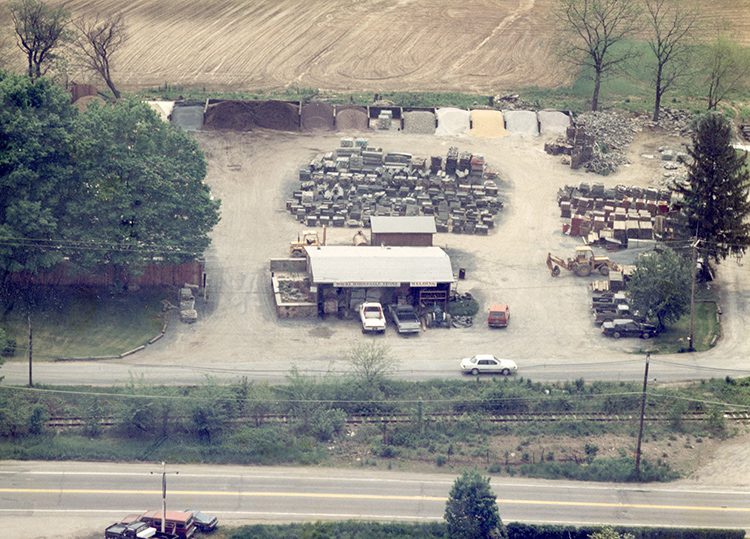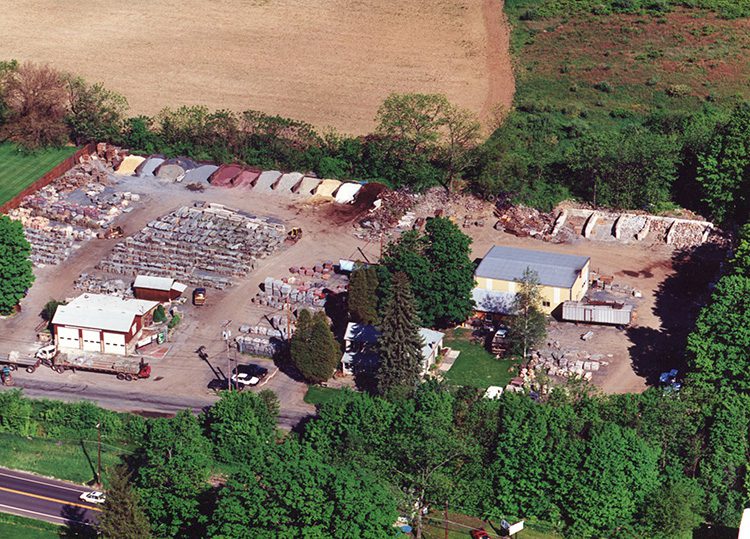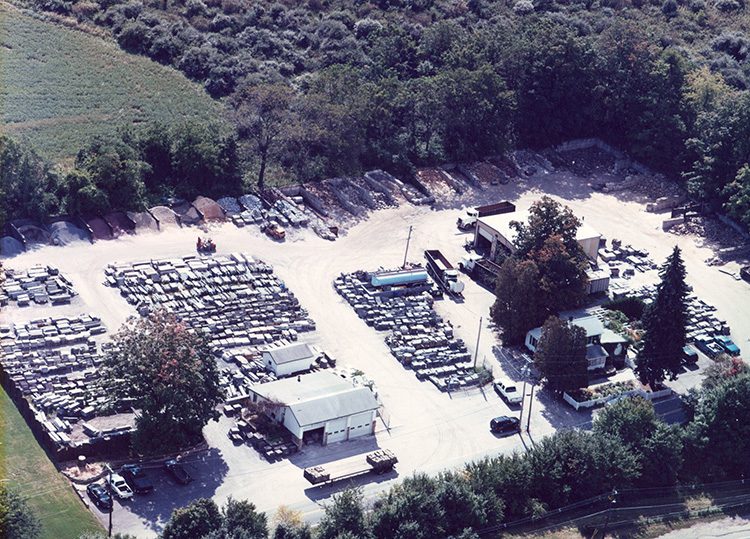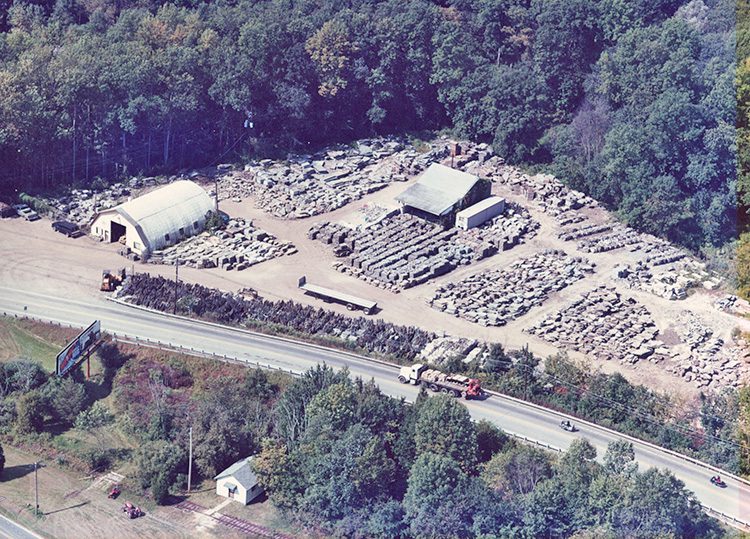 Throughout this period our team also grew. New additions to the team included: Al's sisters Audrey and later Anne, our current office manager, who helped with bookkeeping and accounting. Additionally, Pete's sister, Nancy, who helped in the office, his brother-in-law, George "McGyver" Wilk, who worked as a mechanic and welder helped out. Cary Miller also joined the team as a truck driver and ended his time as yard foreman before moving out west to be closer to family.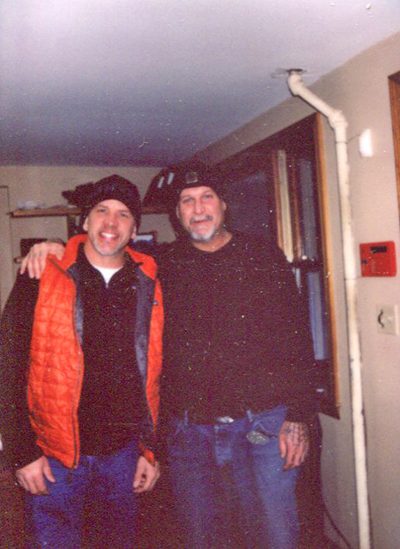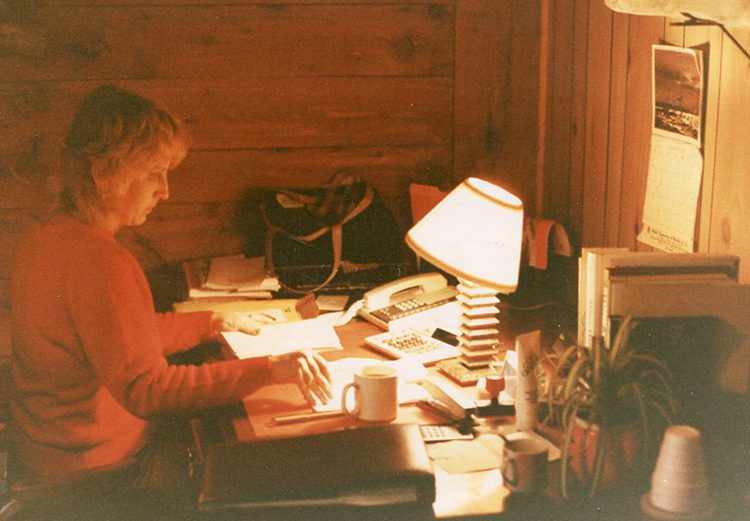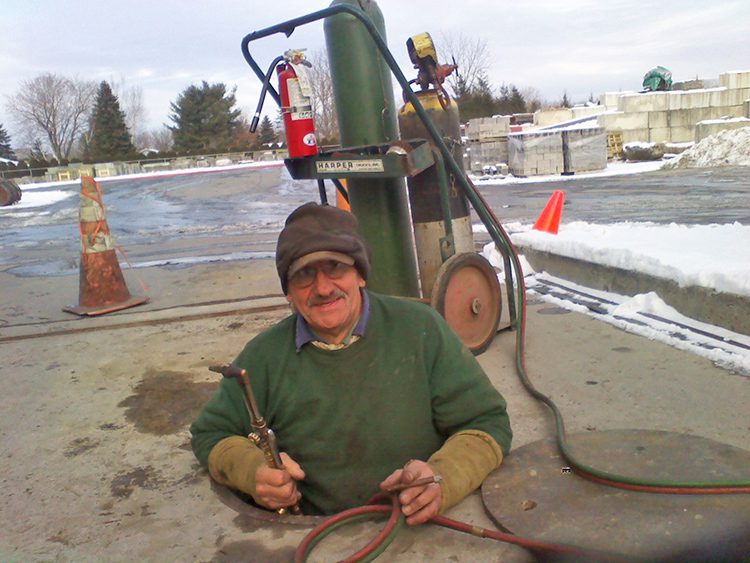 The early 2000s were a busy time for the company. This slowed down with the 2008 financial crisis, which hit the building and landscape industry particularly hard. Wicki Stone was forced to scale back, but quickly reestablished itself and it's growth pattern. Following the crisis and subsequent recovery a decision was made to expand not only the yard, but the services we offered our customers. A significant expansion created more space for stone and allowed us to create an on-site fabrication facility. Wicki was now able to offer custom cutting and stone splitting services.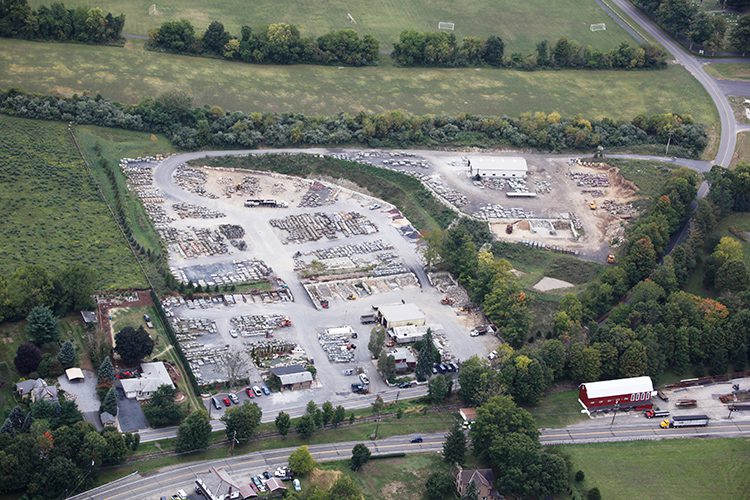 Around this time the Wicki Team began to grow again. Travis Tjong, was hired and currently works in sales. Jake Riner came on and proved to be a very skilled stone fabricator. Later additions to the team would also include Joey O'Dell, who now is the current yard foreman and Pete's sons Zane and Logan.
Wicki Stone was forever changed in the summer of 2018 when Al Kurnath passed away suddenly and tragically. Al was incredibly influential not only on the company, but on everyone in the company. Al was very special to everyone at Wicki and is deeply missed. Wicki continues with the mission of living up to his memory and standards.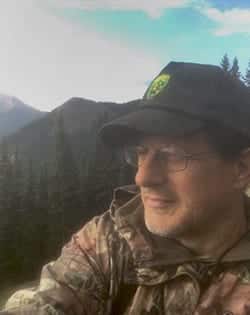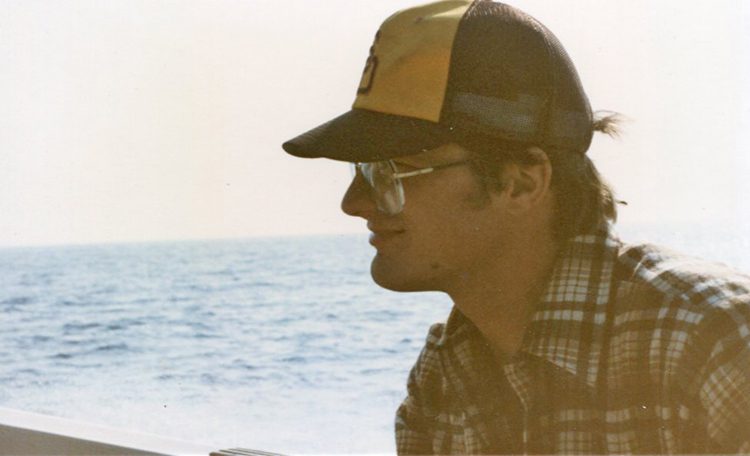 A couple years after Al's passing, longtime friend of Al's and former executive at Master Halco, Tim O'Brien came on as a general manager. Tim has been instrumental in helping Wicki Stone grow and expand the team.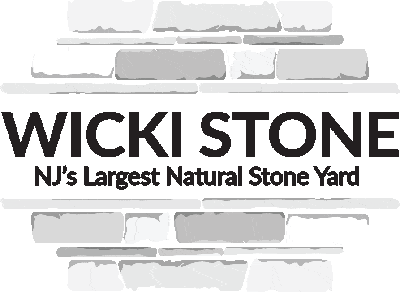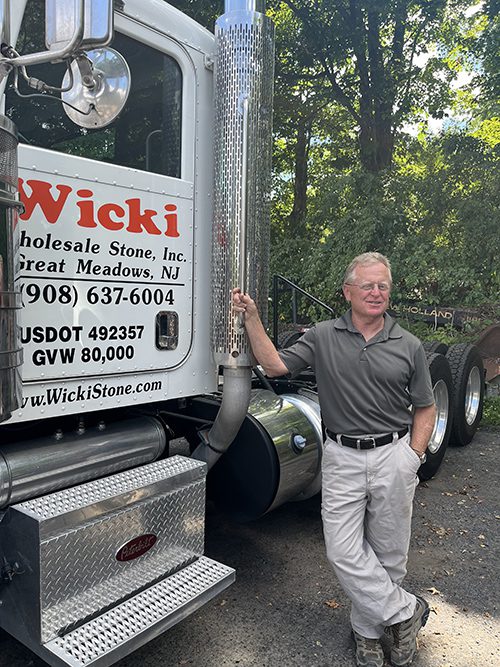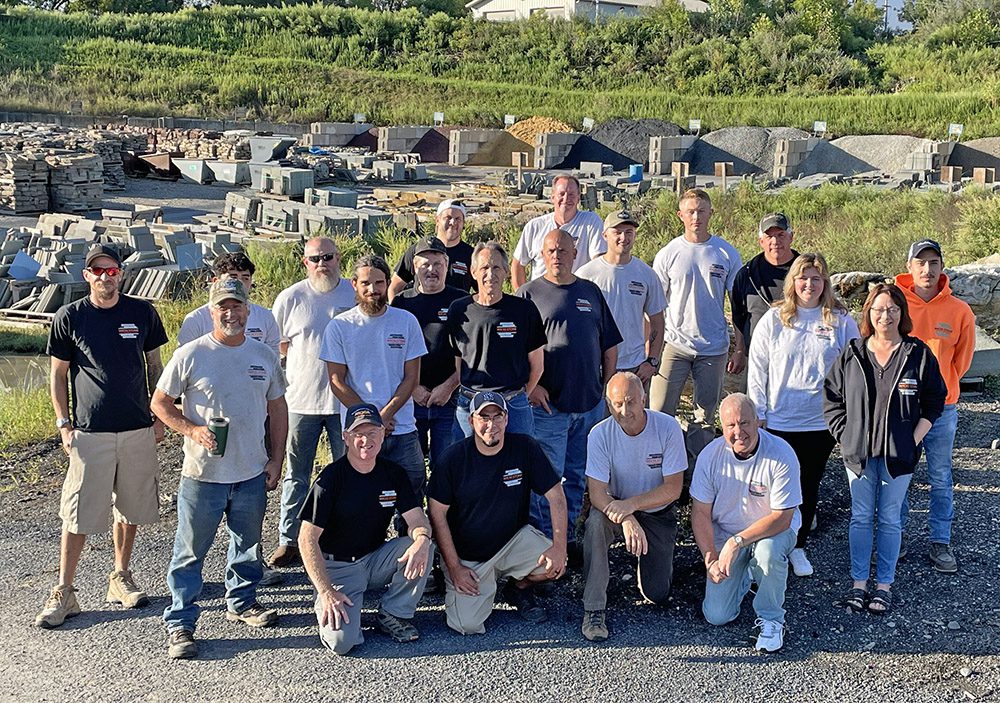 Moving into current day, Wicki has become a truly special place not only because of the products and services we offer, but because of the people that work here and helped build the company. It is hard to find another place quite like this. Wicki Stone thanks all who have been supportive customers, friends, and family over these years and looks forward to serving you all for many more to come!