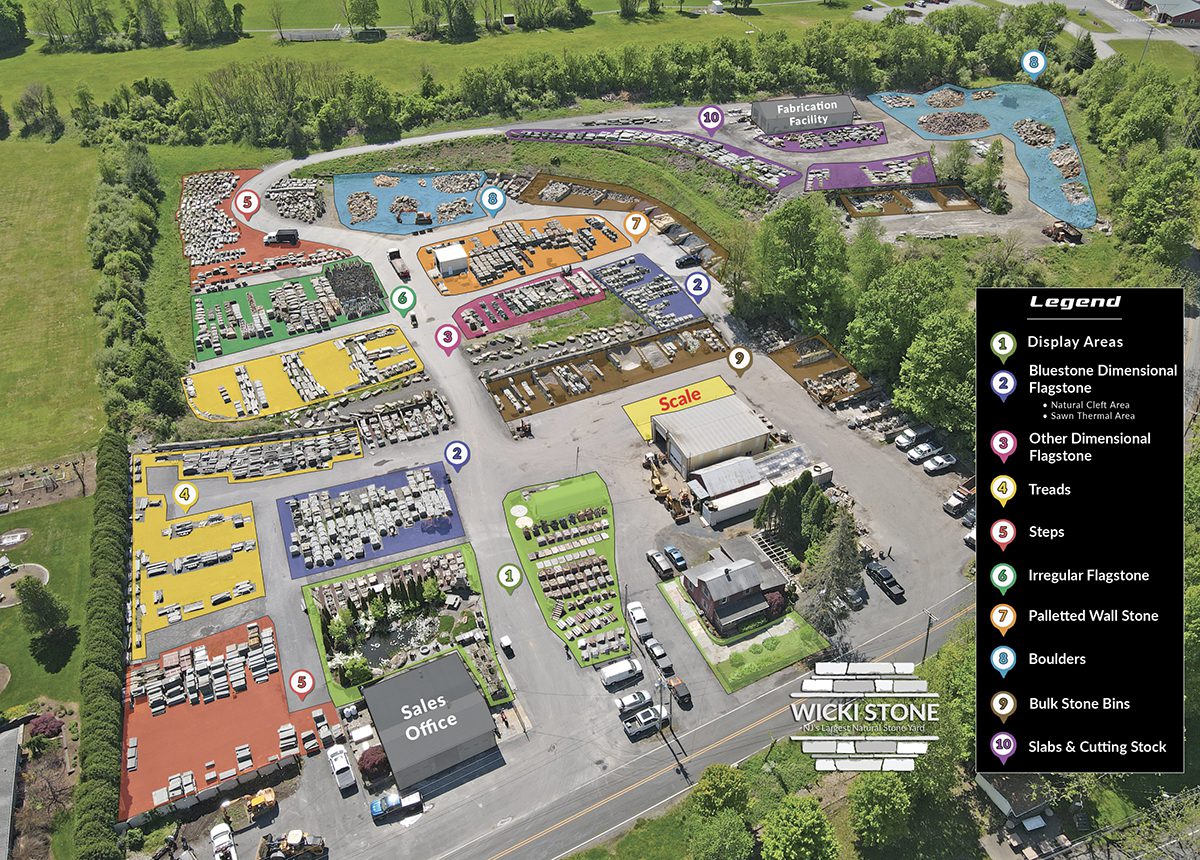 We Sell Over 1,500 Products On 10 Acres From Our Warren County, NJ Stone Yard
Founded in 1976, Wicki Wholesale Stone is a retail and wholesale supplier of building and landscape stone. We stock over 1,500 different types of products in our 10 acre facility. Located in the town of Great Meadows in northwestern New Jersey, Wicki Wholesale Stone supplies a nationwide network of customers, showcasing a vast selection of top-quality stone products, offered at competitive prices. In addition to this we boast a knowledgeable staff, a custom stone fabrication facility, and full delivery services. If you are looking to build or landscape with stone, we ask that you stop on by. The experience at the yard will be like no other, and we are confident you will not find another place quite like this!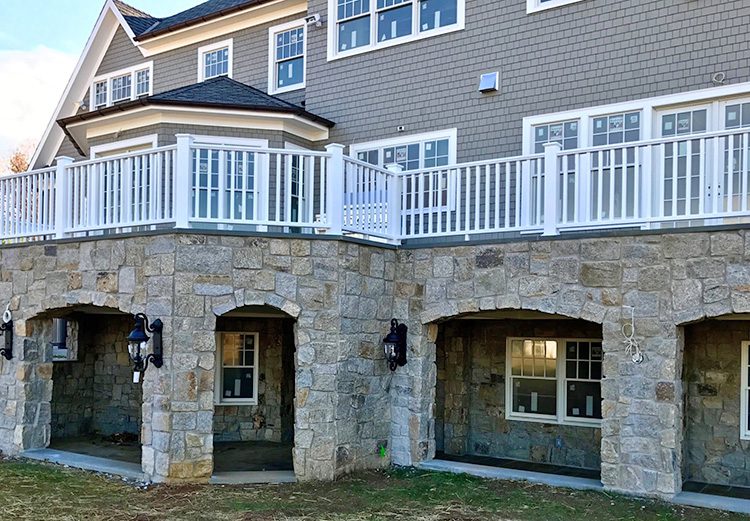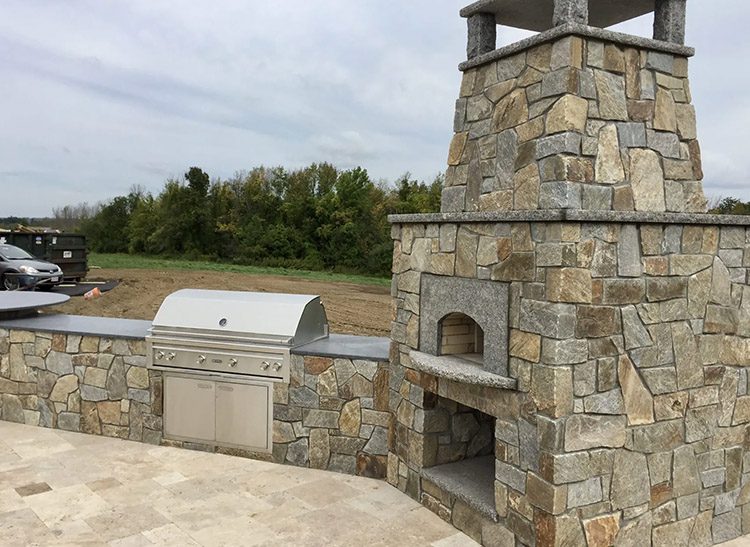 Landscape Stone refers to any stone that can be featured in a landscape setting and can cover a wide array of different products. Wicki Stone prides itself on the ability to source unique and high-quality natural Landscape Stone. Customers are presented with tons of options from the following subcategories: patio stone, wall stone, stair treads, steps, boulders, gravels, reclaimed stone, placement rocks, and so much more!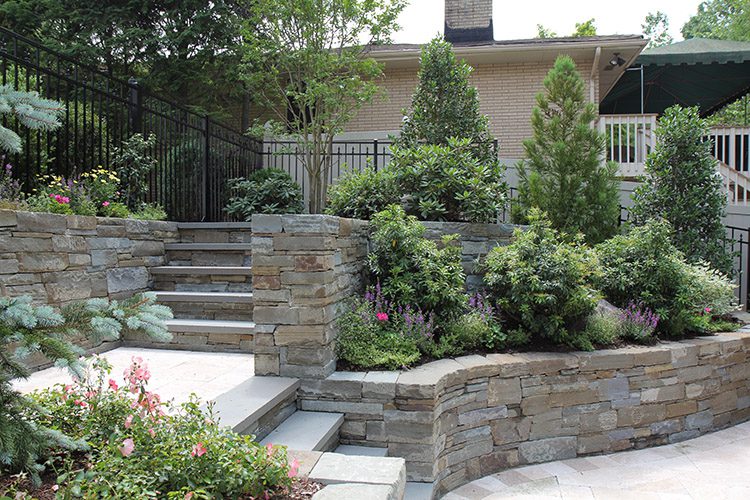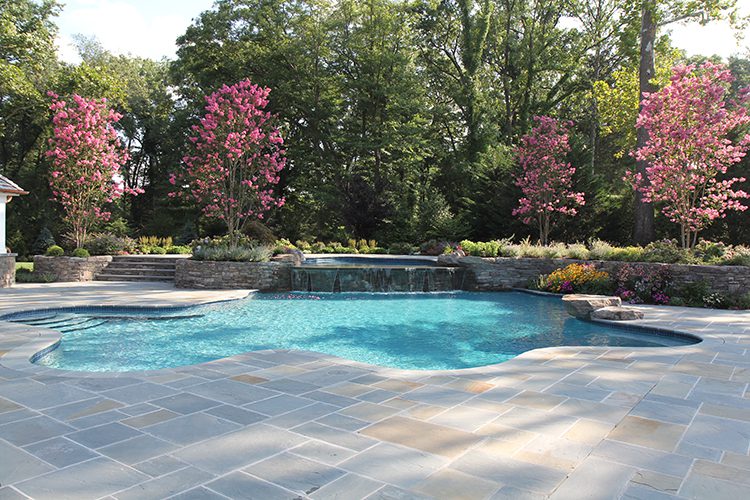 Custom Stone Fabrication
 Wicki Stone recognizes that no job is the same and for that reason invested in a custom fabrication facility to help better serve our customers several years back. Custom cuts, radius work, special finishes, & snapped/split stone are all onsite services currently available!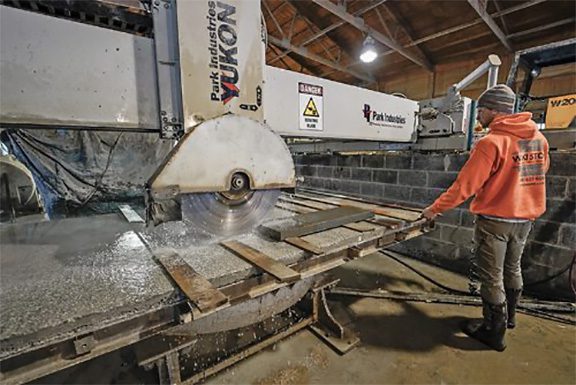 Stone Delivery Services
Being able to select and purchase the right material can be a tough decision and trying to figure out the logistics of getting it to the job site on top of that is stress you don't need! For  that reason, Wicki Stone has it's own fleet of trucks ready to help you get your stone where it needs to go. The fleet features everything from small flatbeds to large tractor trailers with hitchhiker forklifts. Daily delivery is available throughout the tri-state area. Additionally, common carriers are regularly used for deliveries across the nation.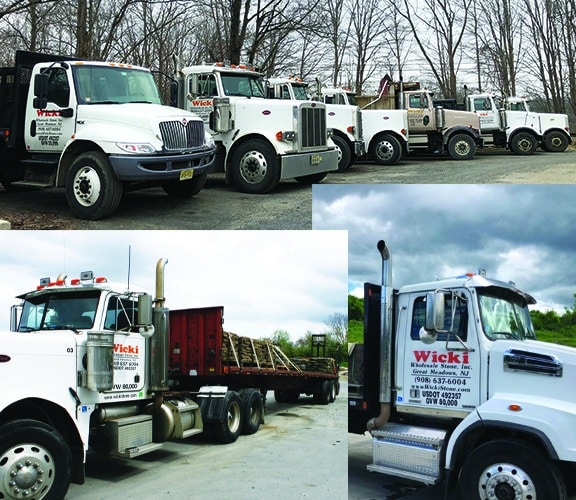 Our Professional Profiles: