Wicki Stone is the tri-state New Jersey area's premier retail and wholesale supplier of building and landscape stone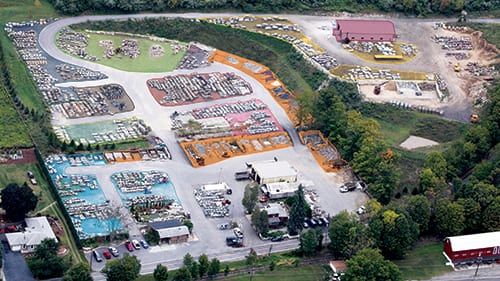 We Sell Over 1,500 Products On 10 Acres From Our Warren County, NJ Stone Yard
Building and Landscape Stone
Founded in 1976, Wicki Wholesale Stone is a retail and wholesale supplier of building and landscape stone. We stock over 100 different types of stone in our 10 acre facility.
Located in the town of Great Meadows in northwestern New Jersey, Wicki Wholesale Stone supplies a nationwide network of customers, showcasing a vast selection of top quality stone products, offered at competitive prices, and supported by knowledgeable staff and full delivery services.
A significant expansion 4 years ago broadened our product line, deepened our inventory and allowed us to offer a full range of custom cutting, splitting and shaping products and services. If you haven't visited us recently we ask you to stop by - the expansion has transformed the yard into one of the most unique natural stone resources you'll find anywhere.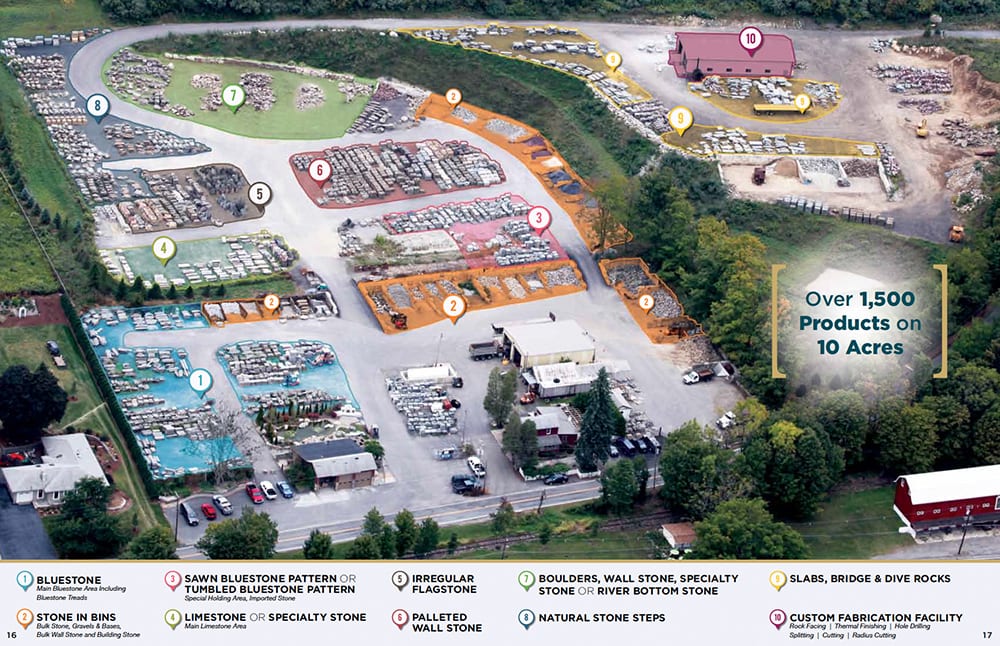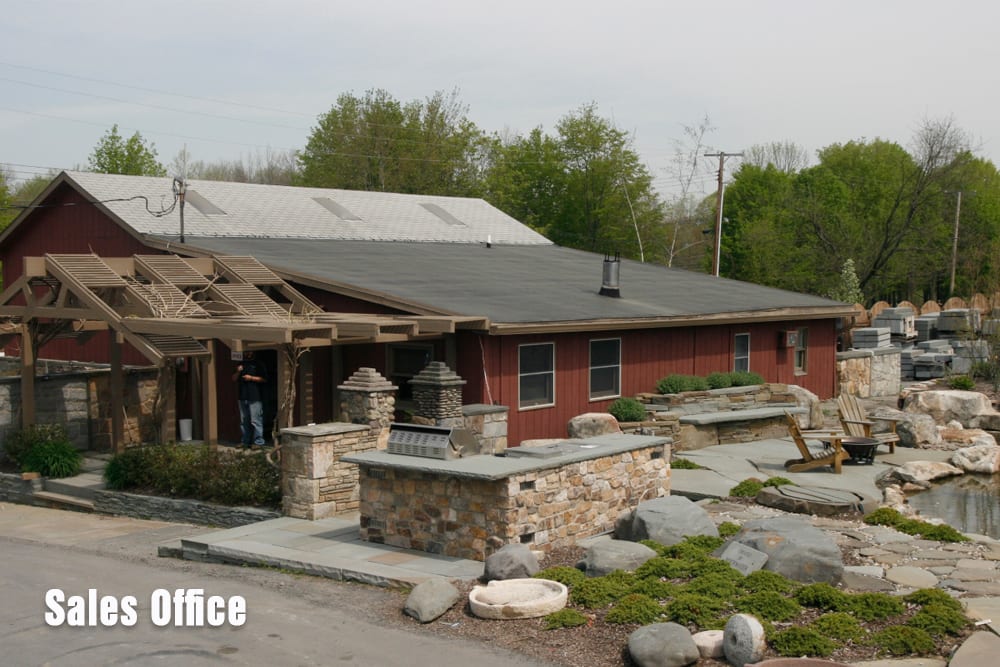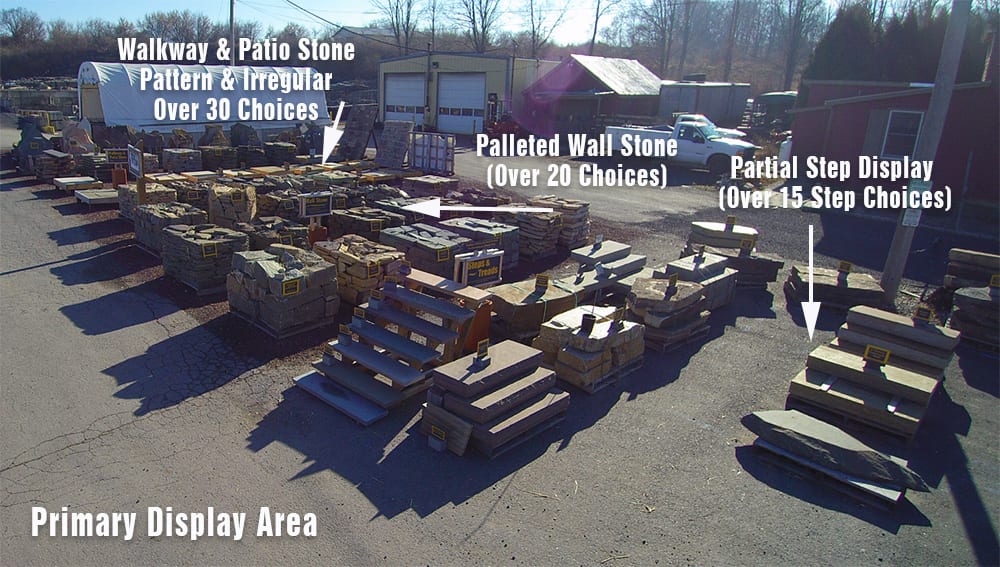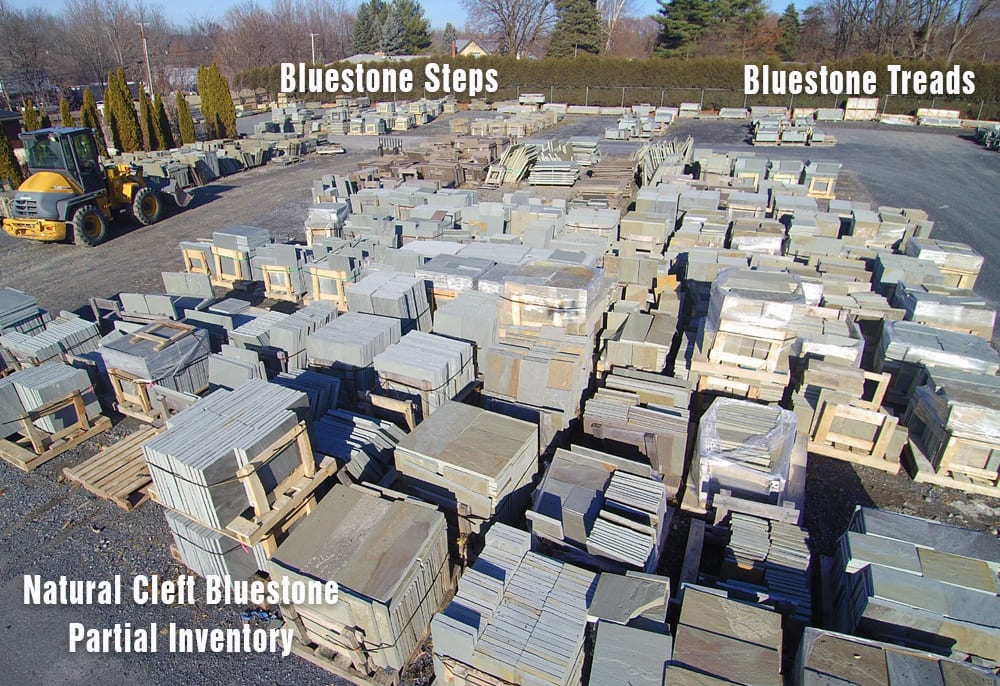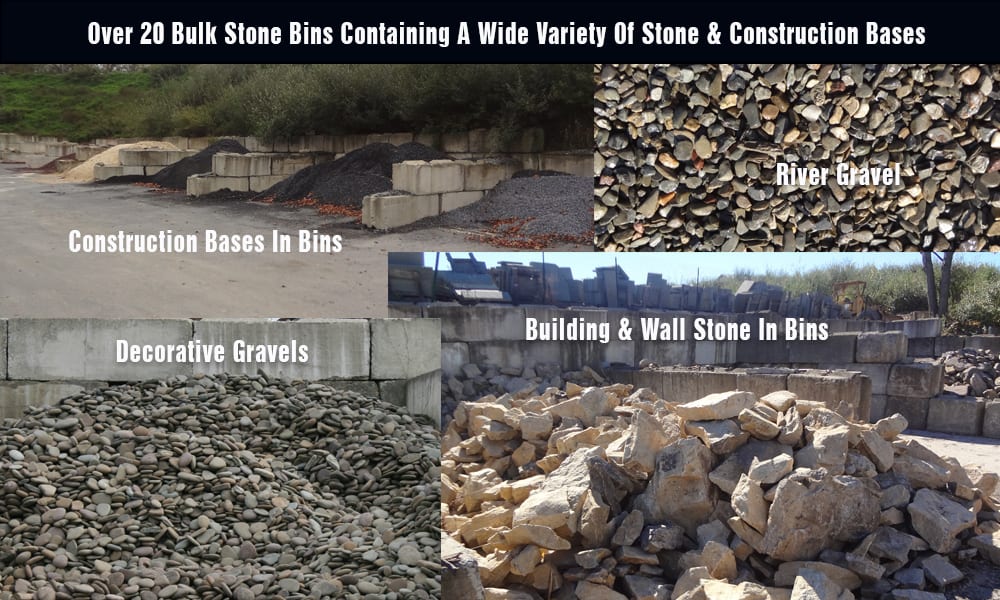 3. Sawn Thermal Bluestone Inventory Area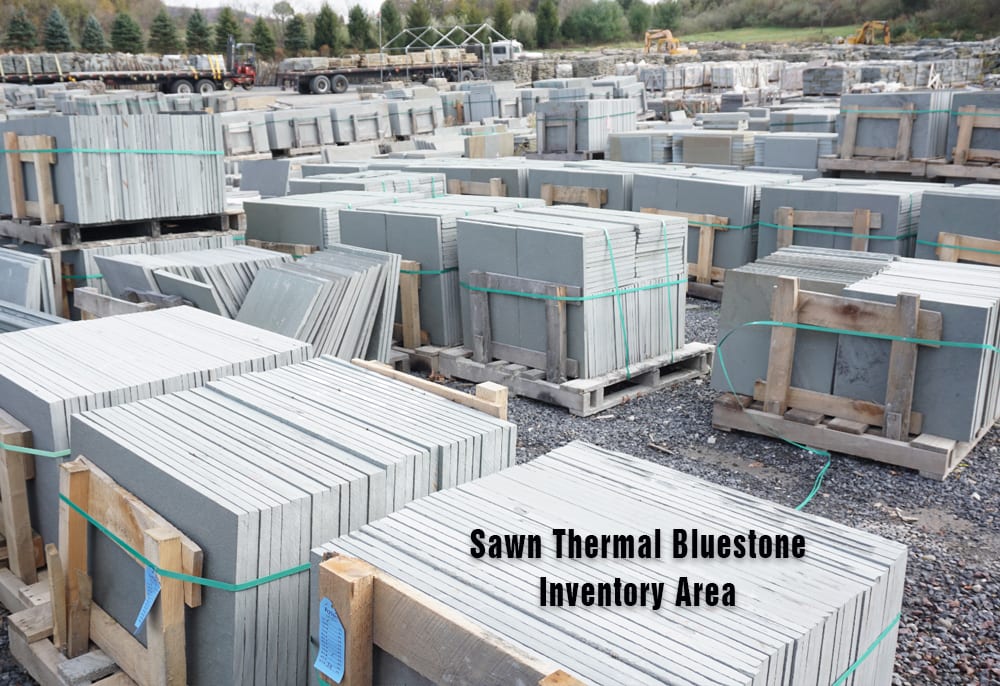 4. Limestone Inventory Area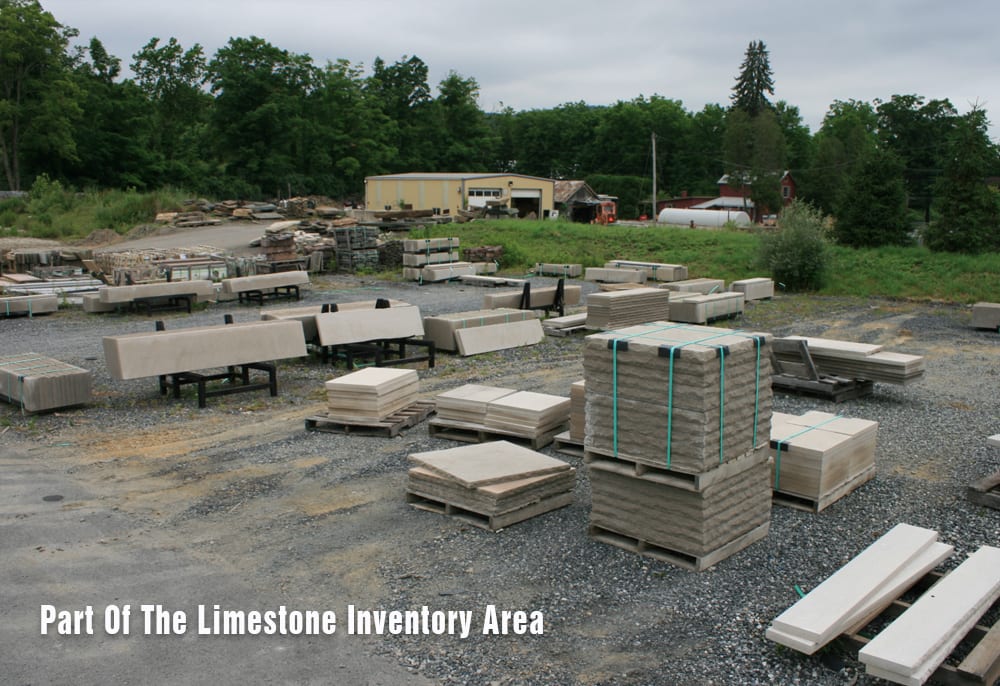 5. Irregular Flagstone Inventory Area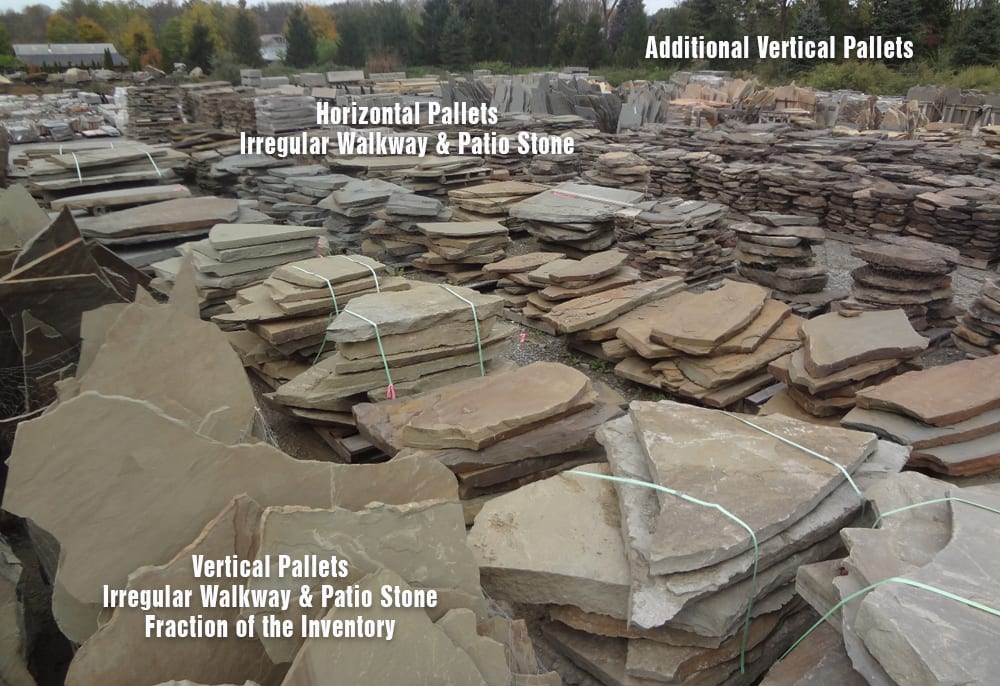 6. Palleted Wall Stone Inventory Area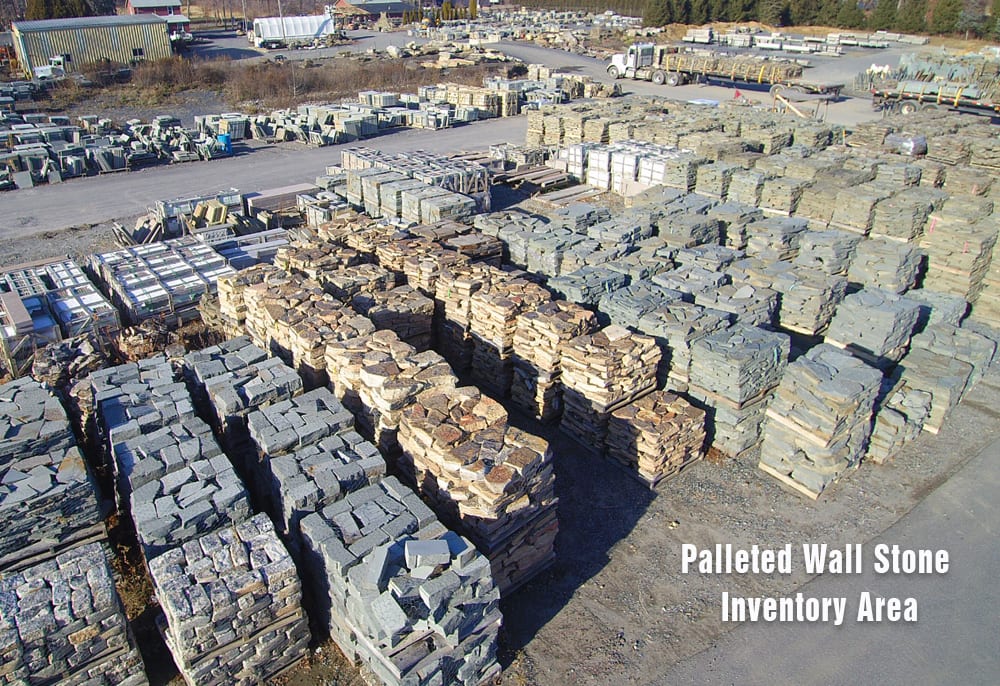 7. Boulder Inventory Area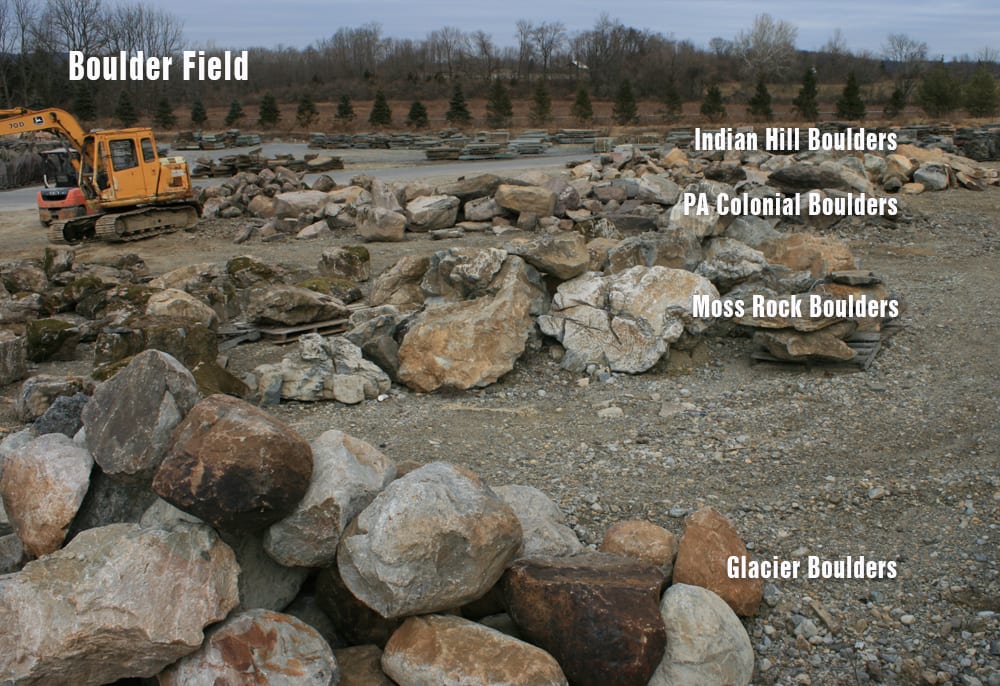 8. Stone Step Inventory Area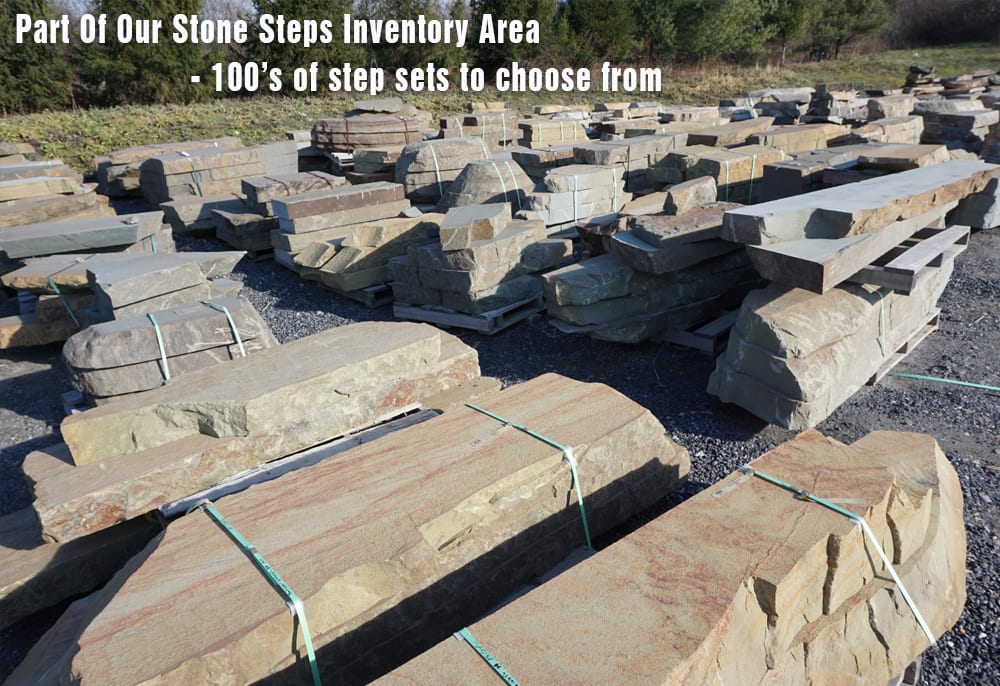 9. Large Stone Slab, Bridge and Dive Rock Inventory Area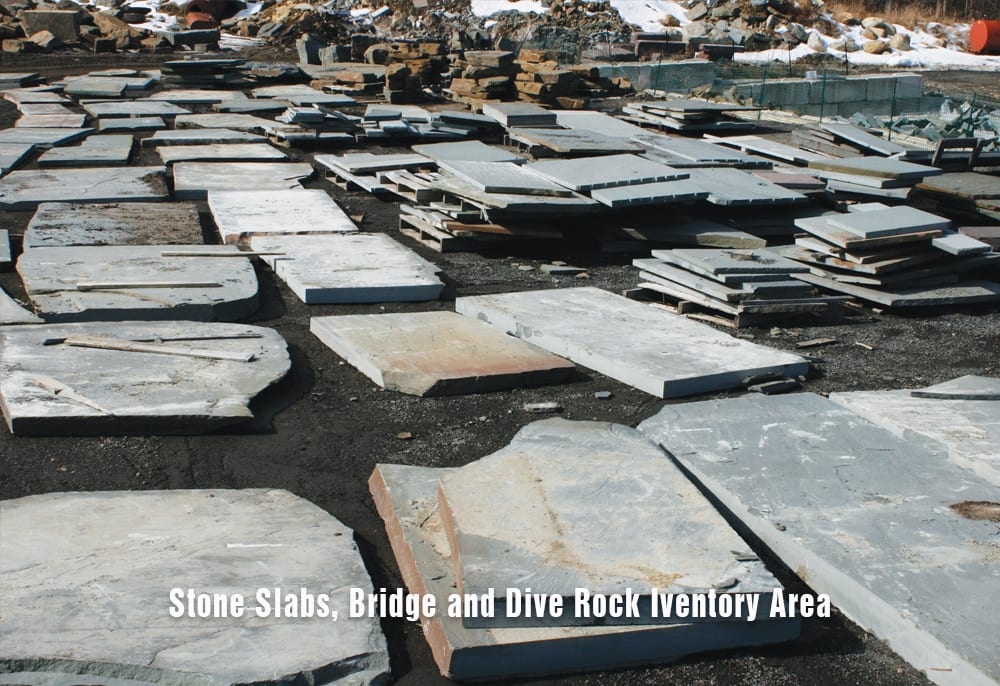 10. Custom Fabrication Facility