Decorative Landscape Stone NJ, PA, NY: Landscaping Gravel
Decorative Stones and Landscape Gravel is a Landscape Stone most often used as a replacement for organic mulch to finish off planting beds because it has several advantages. Decorative Landscape Gravel natural stone offers the distinct advantage of never decomposing, so it can last very long if applied correctly. Stone will not affect the fertility of your soil to the same degree that decomposing mulch will. Furthermore, decorative gravels have a place in a wide range of landscaping stone settings; they can be used as a walkway or patio stone, driveway stone, water gardens or dry stream beds, and as decorative topdressing in drainage areas. As a result, many people use landscape gravel instead of wood-based mulches. We sell decorative rock landscaping gravels, available for pick-up or delivery at our Great Meadows, NJ, stone yard in Warren County, near Morris, Passaic, and Hunterdon Counties. We serve NJ, NY, and PA!
Our landscape gravel choices are clearly laid out, making your comparison easy. We have over 20 products in our bulk stone bins including landscape gravels and construction bases such as stone dust, quarry process and more.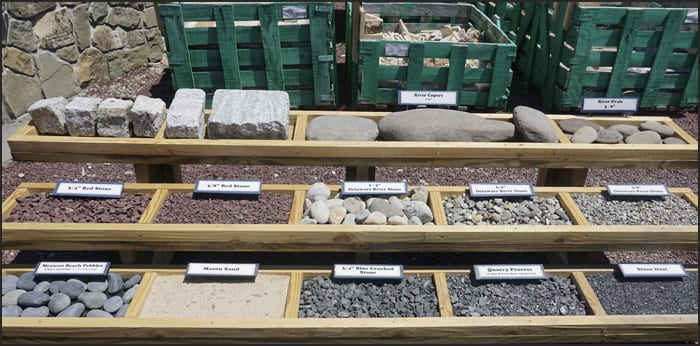 Decorative Landscape Gravels We Stock
Decorative Red Landscape Gravel instantly creates a classic look and feel in garden beds, walkways, pathways, driveways, pool surroundings and more. We carry decorative red landscape gravel in 2 sizes - 3/8" and 3/4".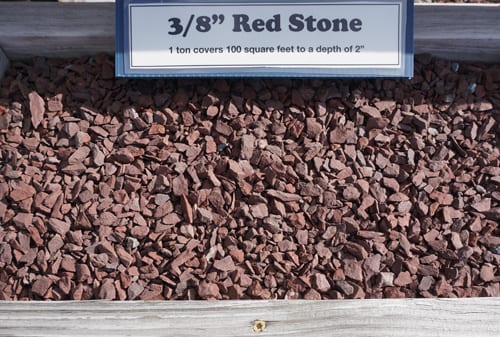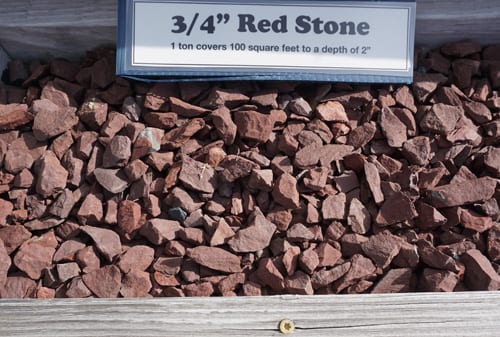 Delaware river gravel is a popular mulching gravel with a range of colors. The base colors are grays and silvers, but white, black and shades or red can typically be found. We sell River Gravel in three sizes: 3/8 inch, 3/4 inch and 3/4 to 3 inch.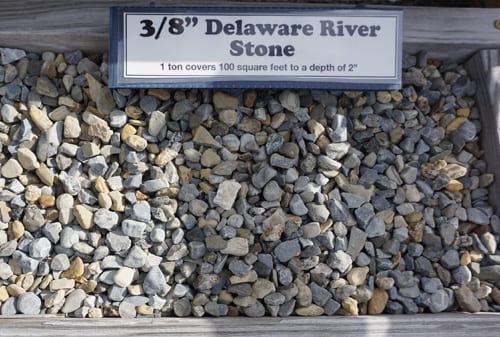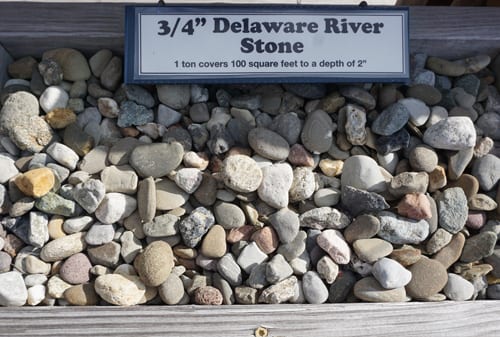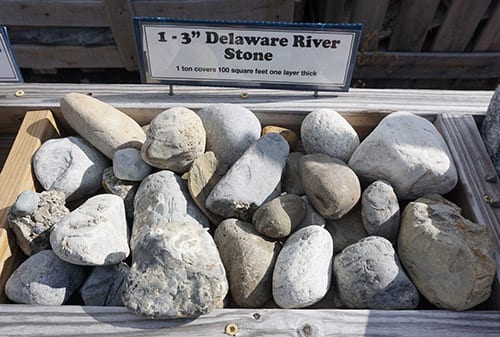 1.5" Landscape Gravel is an excellent gravel for mulching, for garden paths, water gardens and more. Colors are shades of gray with brown and tan accent colors. Easy to work with, won't blow away, can be walked on with shoes.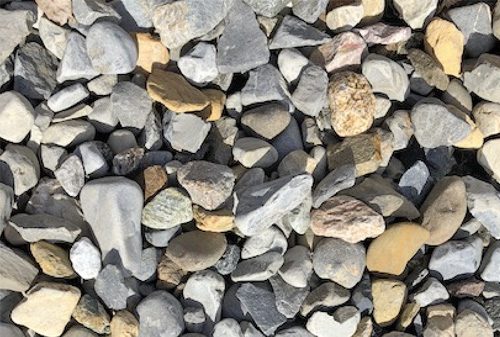 Mexican Beach Pebbles are silver gravel pebbles, gravels, and small rounded rocks that change color to nearly black when wet. They are used as an accent rock either alone, or sprinkled in amongst other gravels. They tend to catch the eye and visitors often ask what they are because they are so beautiful and unique. Wicki Stone sells Mexican Beach Pebbles in 3 sizes: 1/2-1 inch, 1-2 inch, and 2-3 inch.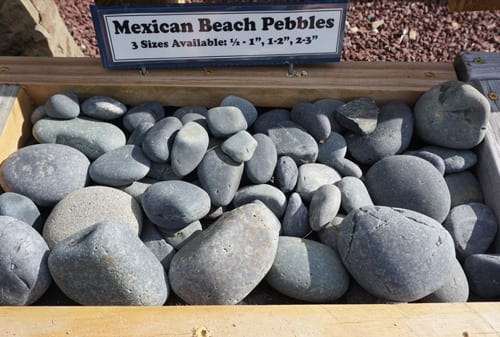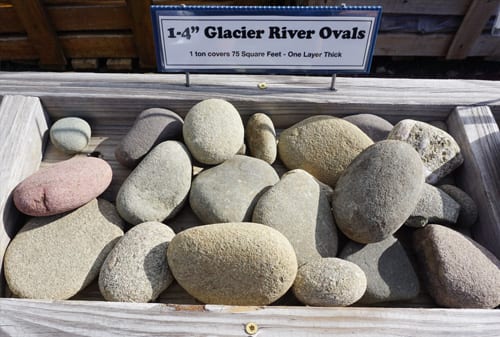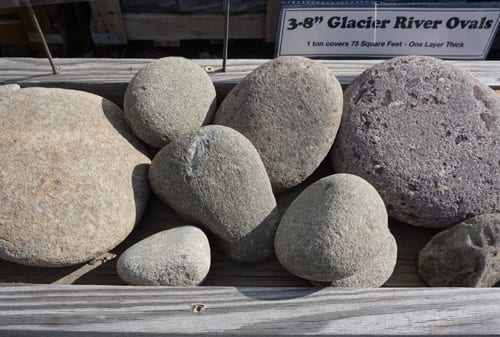 Larger stone that has been shaped, rounded and smoothed by water. Available in 2 larger sizes - 3-6 inch and 7-12 inch. Great to drainage areas, water gardens, dry stream beds and more. Unique.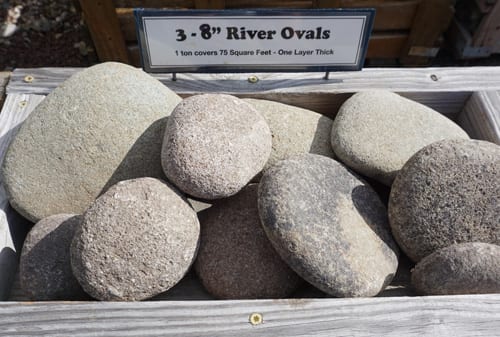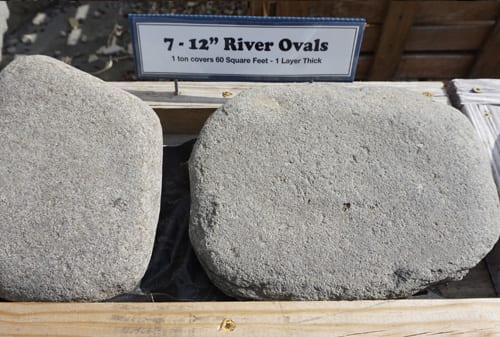 Hardscape Construction Bases We Stock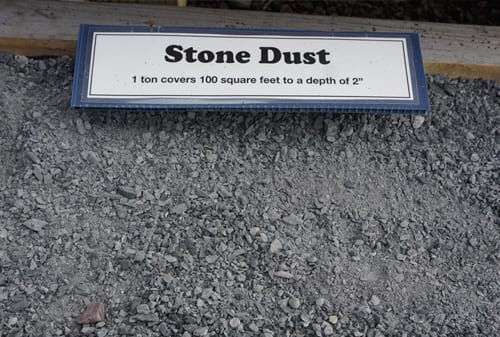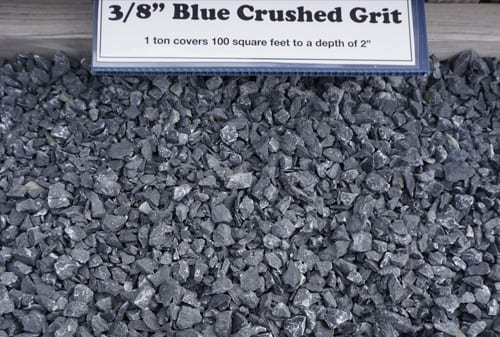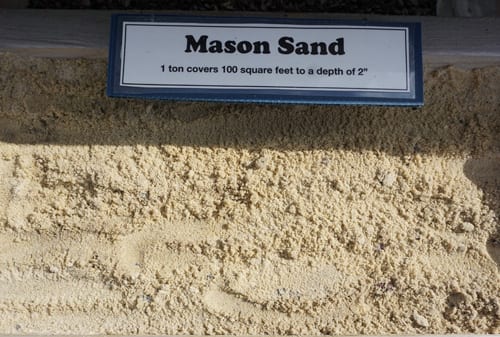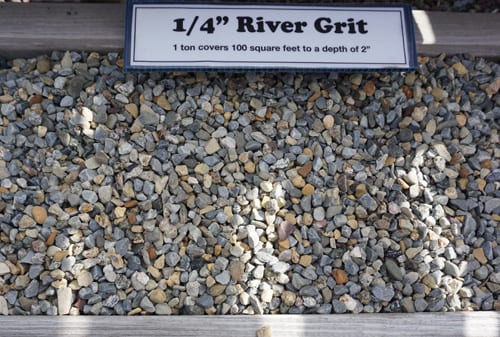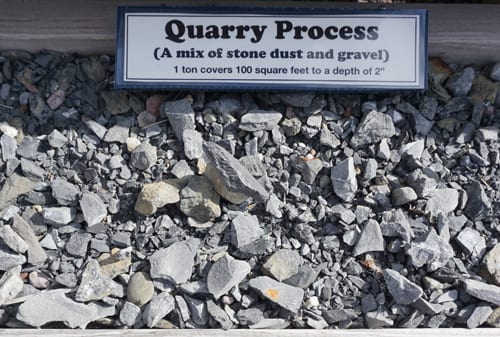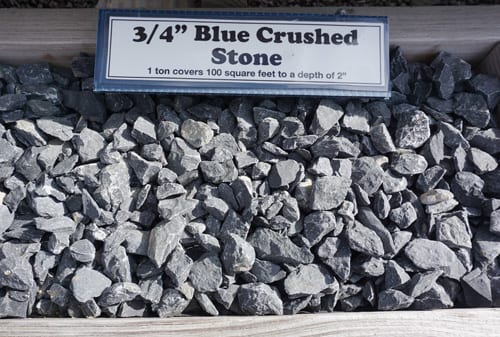 Expert Facts On Decorative Stone
Decorative stone is a great way to add texture and color to any outdoor space.
It can be used for pathways, patios, walls, and more.
Many types of decorative stones are available in New Jersey, such as flagstone, bluestone, river rock, pea gravel, and more.
You should consider the size of the area you want to cover when selecting your stone type.
Professional installation is recommended for larger projects or if you need help with design ideas.
The cost of decorative stone varies depending on the type and quantity needed, but it can be an affordable option compared to other materials like brick or concrete pavers.
You might be surprised at how much impact a small decorative stone can make in transforming your outdoor space!