Belgian Block NJ, PA, NY: New And Reclaimed Blocks For Driveway, Road, Landscape
At Wicki Stone, we sell new and reclaimed Belgian Block. The new block comes in three sizes. This stone remains the choice for driveway and street edging. Belgian Blocks are also excellent landscape stone. It can edge beds, patios, and walkways and serve as a paving stone for that cobblestone street look. We deliver this stone anywhere in the tri-state region, serving NJ, PA, and NY.
We sell Belgian Block in 3 basic sizes.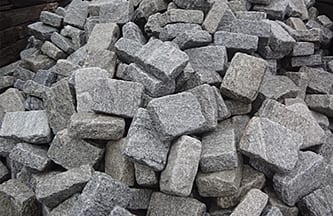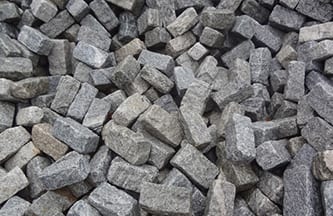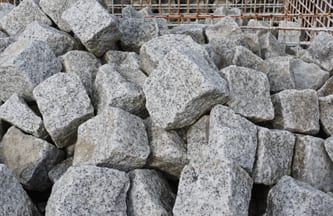 Jumbo Belgian Block - Measures 4" deep (x) 7" wide (x) 10" tall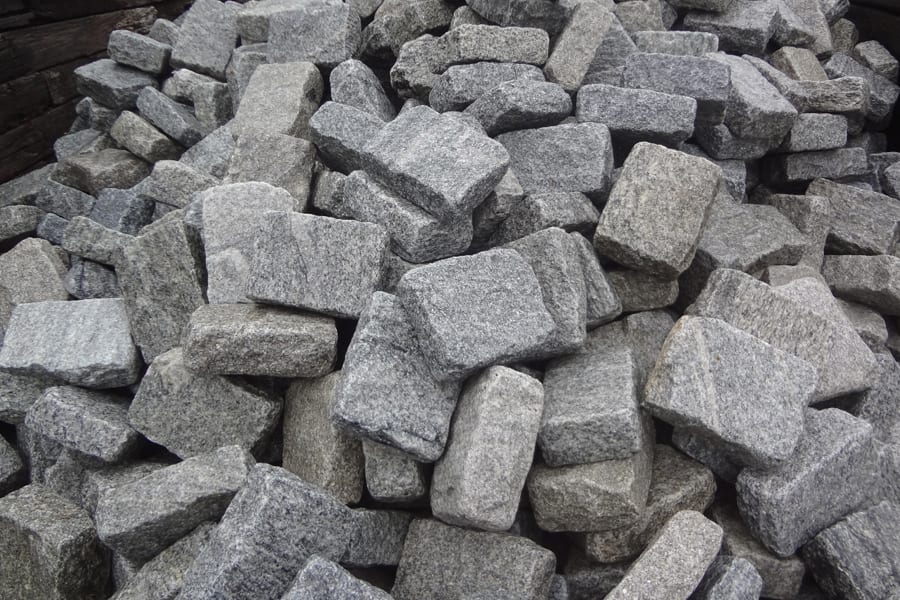 Regular Belgian Block - Measures 5" deep (x) 5" wide (x) 9" tall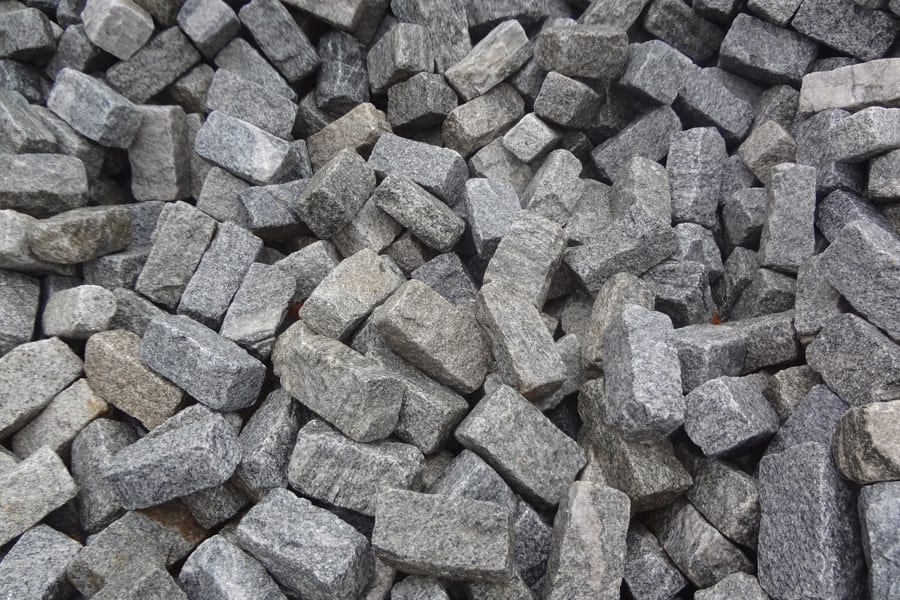 Small Belgian Block - Measures 4" deep (x) 4" wide (x) 4" tall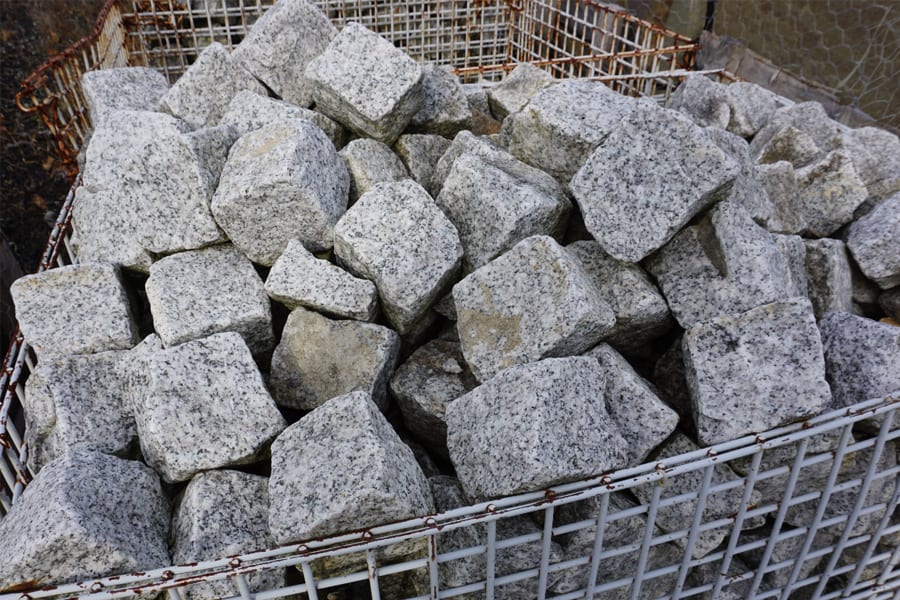 Belgian Block remains the stone of choice to edge driveways and streets. The durability of the stone has been proven through time, especially given the abuse the stone can take during the winter from snow plows. We recommend the jumbo or large block sizes for driveway and street applications. We feel that the Belgian block is underappreciated as a landscape stone. It works great as an edging stone for walkways, patios, and planting beds. It is a cobblestone paving stone for garden paths, faucet landing areas, birds' bath pads, etc. This is especially true of the 4" cobblestone we carry at Wicki Stone.
Expert Facts On Belgian Block
Belgian block is a hard, durable stone for paving roads and driveways.
It is also known as "cobblestone" or "setts" in some areas.
The stones are usually cut into rectangular shapes with beveled edges to create an interlocking pattern when laid down.
Belgian blocks can last for decades if properly installed and maintained.
They provide a unique look that adds character to any landscape design.
Belgian blocks have become increasingly popular in New Jersey, Pennsylvania, and New York due to their durability and aesthetic appeal.
Installation requires specialized tools and expertise, so it's best left to professionals who have experience working with this material.
You may be surprised by how much heavier these stones are compared to other types of pavers – they can weigh up to 50 pounds each!
Proper drainage must be considered when installing Belgian blocks since water can easily pool between the stones if not done correctly.