Decorative Landscape Gravels are most often used as a replacement for organic mulch to finish off planting beds. They offer the distinct advantage of never decomposing so if applied properly they can last for a very long time. In addition, they can be used as a walkway or patio stone, a driveway stone, in water gardens or dry stream beds, and as a decorative topdressing in drainage areas. We sell the following decorative landscape gravels.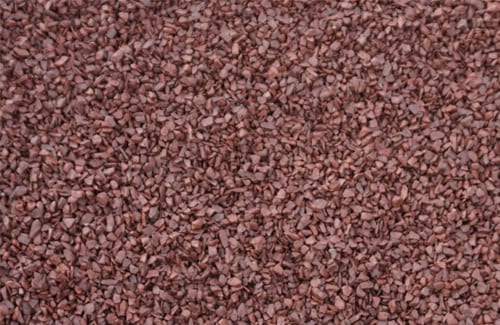 3/8" Premium Delaware River Gravel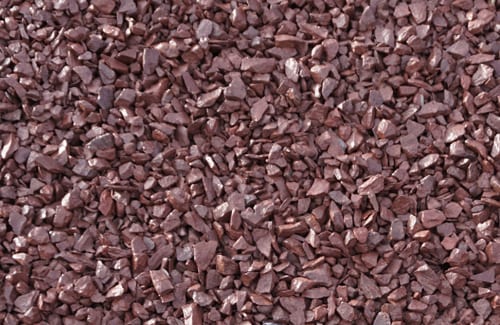 1-3" Premium Delaware River Gravel
Note: We sell 2 types of Delaware River Gravel - Premium and Standard. Premium has more colors and more vibrant colors - especially red pieces. Standard is less colorful and less expensive.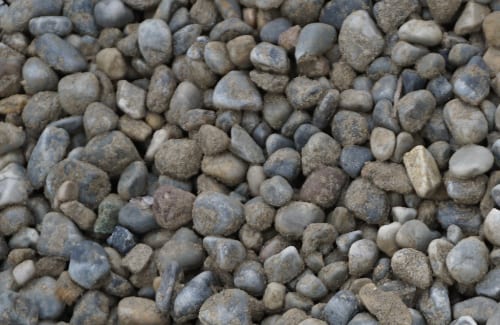 3/8" Standard Delaware River Gravel