River Copers Garden Path Stone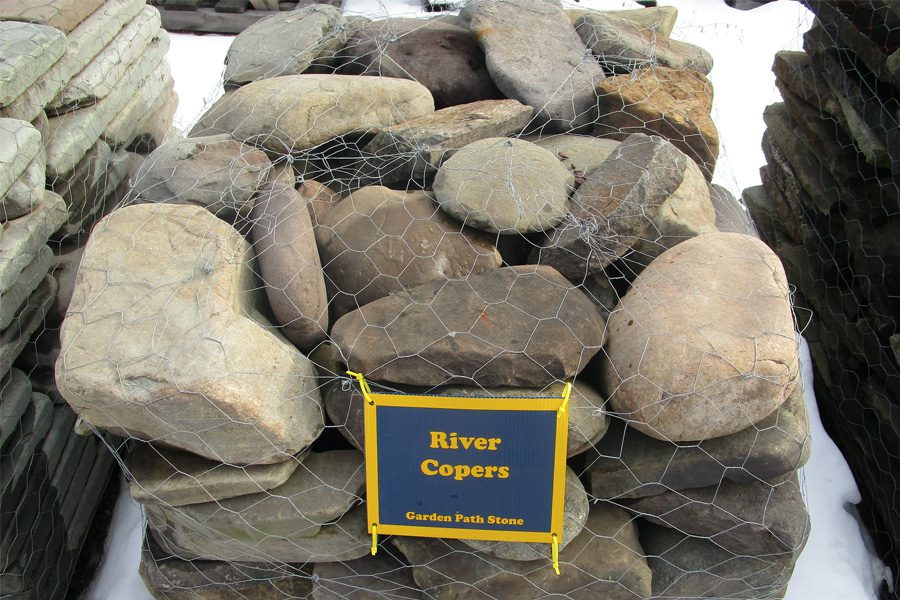 Frequently Asked Questions
Similar Products - What Goes With This Stone?
Wicki Stone does not carry any matching products
We have such a wide variety of stone that something in the yard can compliment this stone.
Have Questions? Please call us at 908-637-6004 today
We sell over 1,500 different products in our yard, and we are constantly introducing new products. We can't show everything we sell on this site so please call if you have any questions or don't see what you are looking for. Or email us below.