At Wicki Stone we carry a full line of Stone Tools and Masonry Supplies. We carry hand tools such as trowels, floats, jointers, hammers and mallets. We also stock Mashalltown tools, Trowel and Holden chisels, Alliance cleaners, sealers and Polymeric sand. We also inventory Park Industries portable stone splitters. Finally, we carry mortars, cements and basic masonry block. To conclude, we sell a full line of Stone Tools and Masonry supplies to help you install and finish off the projects you are working on with our landscape and building stone.
Stone Tools and Masonry Supplies
We carry a full line of basic masonry tools including
Trowels - multiple sizes

Mortar Jointers

Hand Floats

Scratcher Tools

Hammers and mallets

Levels

Tape Measures

Brushes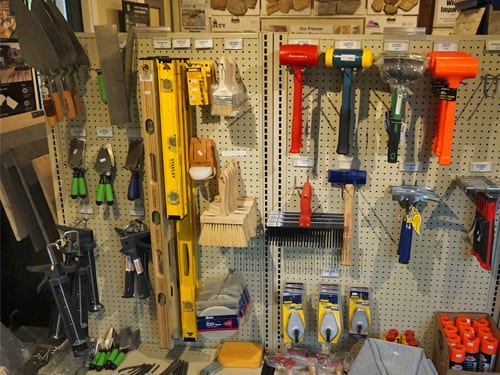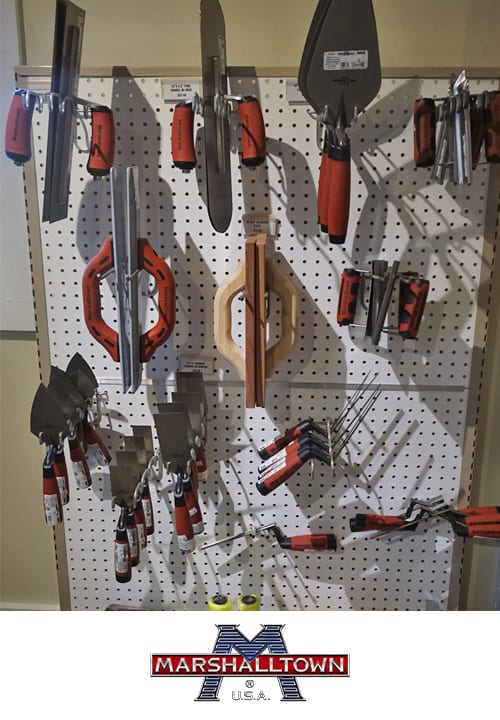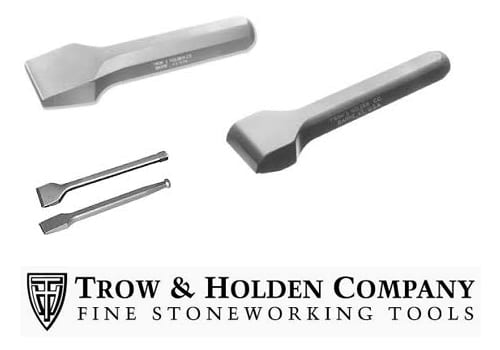 Trow and Holden make what are widely considered some of the finest masonry tools in the world. We carry a line of their masonry chisels.
Mortars, Concrete and Polymeric Sand
We carry a full line of bagged cements, mortar, and polymeric sand. Polymeric sand is used for the joints between walkway and patio stone. It fills the joints nicely, and after watering solidifies to keep out weeds.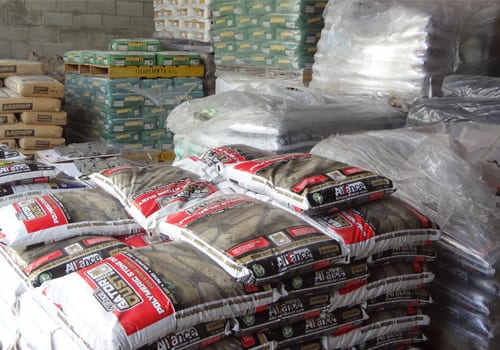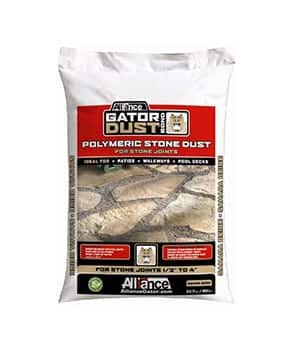 We carry Polymeric Sand for use between stone joints to suppress weeds
We carry a number of different cinder block types and sizes.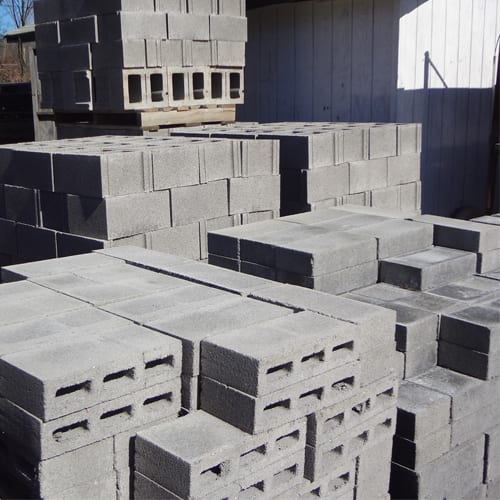 Stone Cleaners, Sealers and Bonders
We carry the Alliance cleaners, sealants and bonding agents.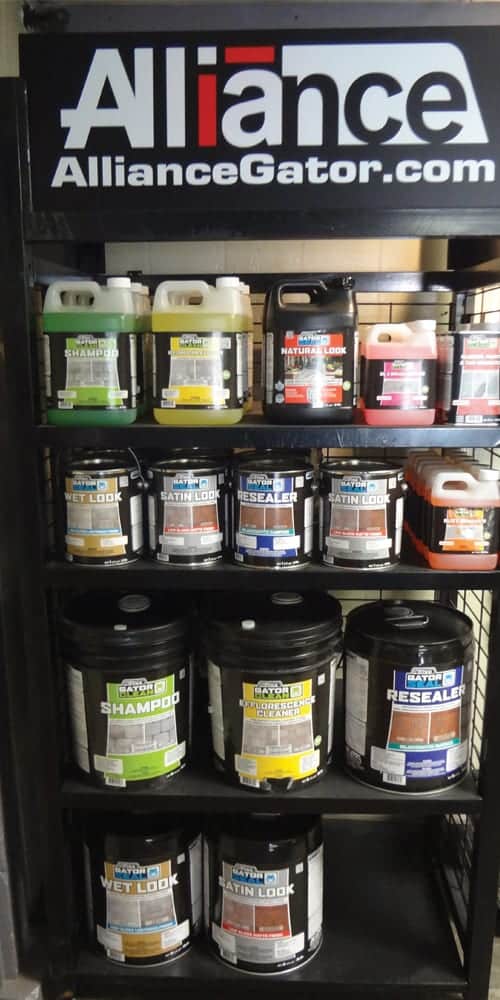 We carry Park Industries portable Mason Splitters.