Desert Quartzite Pattern Walkway and Patio Stone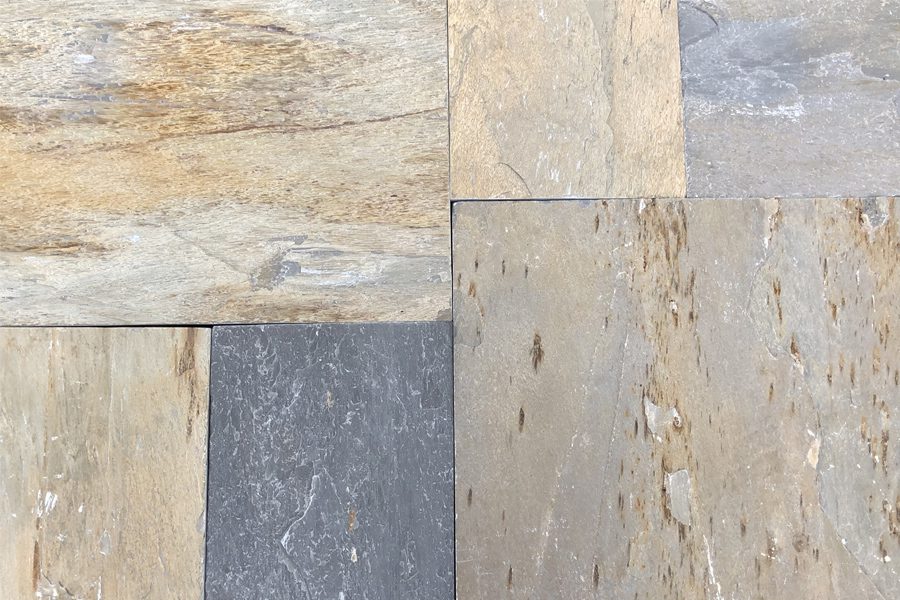 Long Description
Desert Quartzite is a colorful stone that is fundamentally light in color. As a result the Desert Quartzite Pattern Walkway and Patio Stone does not get as hot as most other types of stone used for the same purpose. It will not be as hot on your feet, and will radiate less heat in areas with limited wind circulation. It is a great pool deck, spa deck, patio and walkway stone. A unique stone that is brightly color but does not get too hot.
Frequently Asked Questions
Similar Products - What Goes With This Stone?
Wicki Stone carries 2 other desert quartzite products
Garden Path Desert Quartzite Stone
Have Questions? Please call us at 908-637-6004 today
We sell over 1,500 different products in our yard, and we are constantly introducing new products. We can't show everything we sell on this site so please call if you have any questions or don't see what you are looking for. Or email us below.